Share your FA Cup road trip story with a UK footballing legend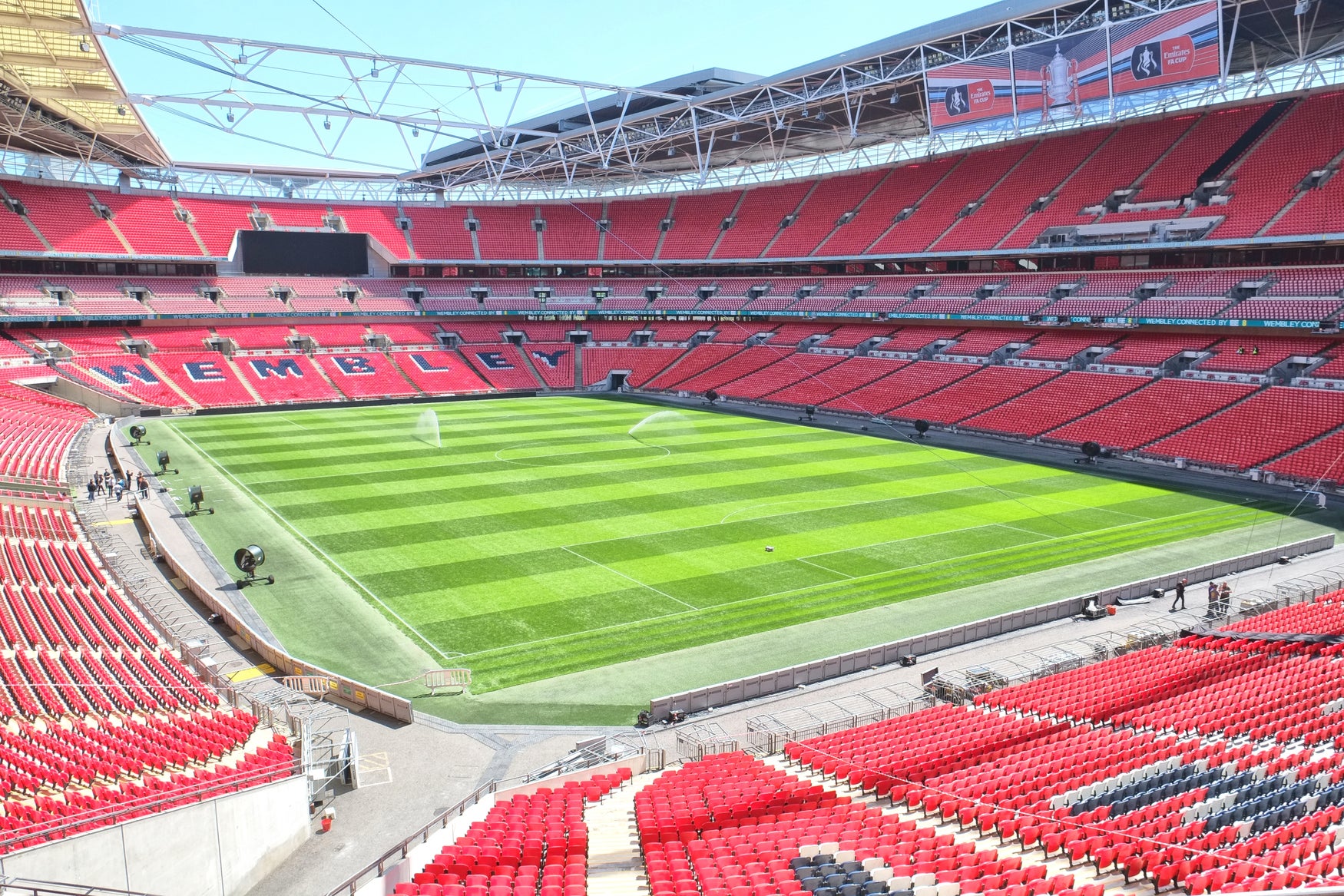 The FA Cup is a legendary football event - the passion, the drama, the upsets, the plucky underdogs going for glory against the giants of the game, make it an unmissable viewing for every fan. But the road to Wembley can take many unexpected twists and turns.
We know that you devoted fans cover thousands of miles criss-crossing the country by car dreaming of the ultimate prize - a trip to see your beloved team crowned top of the league. So we want to hear about your most memorable road trips to FA Cup matches.
While we can't experience the joy of seeing our team play in person right now, we can watch it on BT Sport while sharing the journeys that have meant the most to us.
Here's to the future and more memories being forged on the road to footballing glory. Hit the button below and tell us yours!
Share your story
As the official broadcast sponsor of the FA Cup on BT Sport, we're on the hunt for your stories of road trips to FA Cup games. The best will have the once-in-a-lifetime opportunity to share their tale with a UK footballing legend.