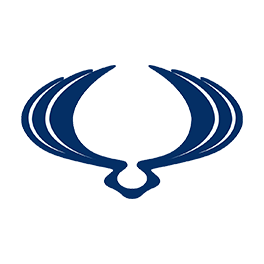 Ssangyong
Ssangyong is one of the lesser-known car companies operating in the UK, although it has grown in stature in recent years and an increased model range means it now is offering serious competition to established brands. Ssangyong is a South Korean manufacturer that began in the 1950s as two separate companies, before merging and taking on the Ssangyong name in 1986. Now owned by Indian giant Mahindra, Ssangyong has invested in new models and improved quality, and has seen sales grow significantly as a result.
Which is Ssangyong right for me?
The Ssangyong range is entirely SUVs but with a range of sizes and price points, so if you are considering an SUV then there is likely to be one to suit your requirements. The Tivoli is one of the newer Ssangyongs and offers good space and excellent equipment levels for the price, with the XLV version bringing additional space. The Korando is a size up and offers genuine off-road ability, with the Turismo being bigger still and with a subsequent increased in space for passengers and luggage. The Rexton is an older model but its size and towing ability will make it appealing for some buyers.
Tell me something I don't know about Ssangyong
Previous Ssangyongs were produced in collaboration with Mercedes-Benz, with the Musso using engines and transmissions from the German manufacturer.