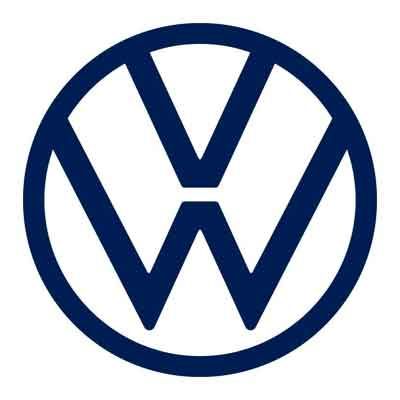 Volkswagen
One of the most influential car manufacturers of all time, Volkswagen is currently the world's largest manufacturer by sales. The original Beetle, created one year after the company was founded in 1937, went on to be the best-selling vehicle of all time with 21 million examples sold. From its humble beginnings Volkswagen has gone on to produce segment-defining vehicles like the Golf and Polo, that combine elegant design with high quality and reliability.
Which Volkswagen is right for me?
Volkswagen's broad range begins with the Up! city car, a classy and appealing machine for its size and also available with an electric drivetrain. The Polo is a high-quality supermini with a spacious cabin and lots of big car features, while the iconic Golf remains the most desirable compact hatch that has just been launched in eight-generation form. The Passat is comfortable and sophisticated saloon and estate, with the Arteon spin-off model bringing coupe style and four-door practicality. Volkswagen's SUV line-up includes the compact and attractive T-Cross and T-Roc alongside the large and luxurious Touareg and Tiguan, and has a pair of MPVs in the shape of the Golf-sized Touran and larger Sharan.
Tell me something I don't know about Volkswagen
One part of the original Beetle remained unchanged throughout its 65-year production life: a clamping strip along the leading edge of the bonnet.