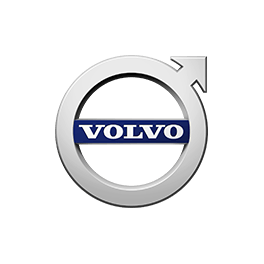 Volvo XC40 Recharge Review


heycar rating
Volvo's first all-electric car
Best bits
Volvo's first EV
Impressive range of 250 miles
Charges to 80% in just 40 minutes
Not so great
Expensive list prices
A long waiting list
A Kia E-Niro is much cheaper and has a longer range
Read by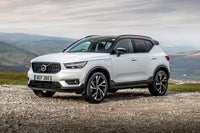 Overall verdict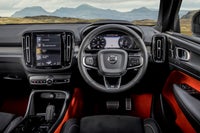 On the inside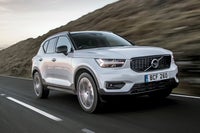 Driving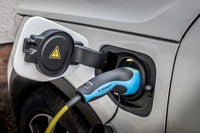 How much does it cost to run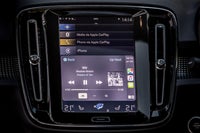 Prices, versions and specification
Overall verdict
"Volvo has made headlines for its drive to have a purely electric car range and the XC40 Recharge is the first step. However, it's very expensive even when compared to other electric cars, some with better ranges. Yes it's very fast but we expect that like us, many people will see it as too pricey to switch from a petrol or diesel."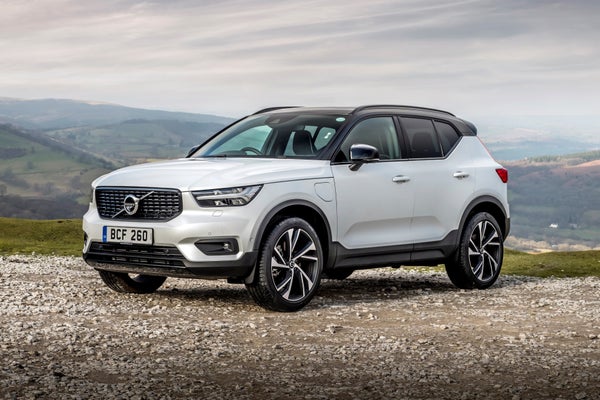 Volvo's first all-electric car - the XC40 Recharge Pure Electric – offers a range of 249 miles and starts at £53,155, with UK deliveries expected to start in early 2021.

With two electric motors, the four-wheel-drive XC40 has a total output of 408PS and 660Nm of torque. Power comes from a 78kWh battery located beneath the car's floor and capable of being charged to 80 per cent in around 40 minutes. Charging is available through an 11kW AC charger or a 150kW DC fast-charger.

The electric XC40 will cover 0-62mph in 4.9 seconds, says Volvo, while top speed is limited to 112mph. Although cheaper, the XC40 Recharge will compete with the likes of the Jaguar I-Pace, Audi e-tron and Tesla Model X.

The Swedish manufacturer is aiming for all-electric vehicles to make up for half of its global sales by 2025, with hybrids accounting for the rest. All plug-in cars, including electric vehicles and plug-in hybrids, will wear the Recharge badge.
If you're looking for the standard model, you need our Volvo XC40 (2018-) review.
Comfort and design
"An interior that's typically Swedish."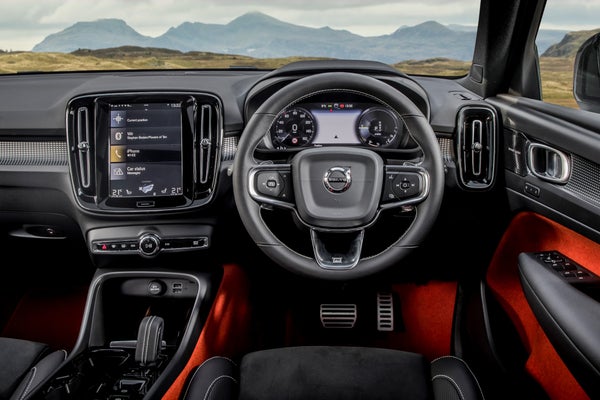 The electric XC40 offers 413 litres of boot space, which is less than the 460 litres of the regular model. Although, due to the space saved by the absence of an engine, it gains a 31-litre 'frunk' storage area underneath the bonnet.

The XC40 Recharge is also the first Volvo to feature a new infotainment system powered by the Google Android operating system - which means services such as Google Maps, Google Assistant and other apps will be built-in.
Handling and ride quality
"The first Volvo to benefit from new systems."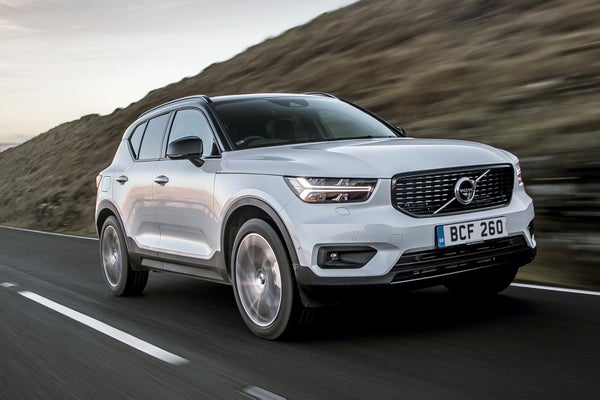 The XC40 Recharge is also the first Volvo to feature a new version of Pilot Assist, driver-assist tech which supports steering, acceleration and braking. A new Emergency Stop Assist function is now included, too, meaning that if the driver is not holding the steering wheel while Pilot Assist is activated, the driver will be warned in different stages until the vehicle is brought to a safe stop.
Charging times and cost
"With a large 78 kWh battery, the XC40 Recharge has a projected range of more than 200 miles."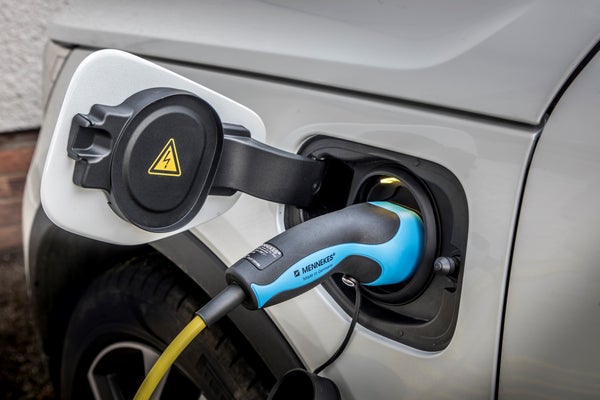 When needed, it can fast-charge from zero to 80% in around 40 minute via a fast charger.
How much should you be paying?
"High list price means you don't get to use Government grant..."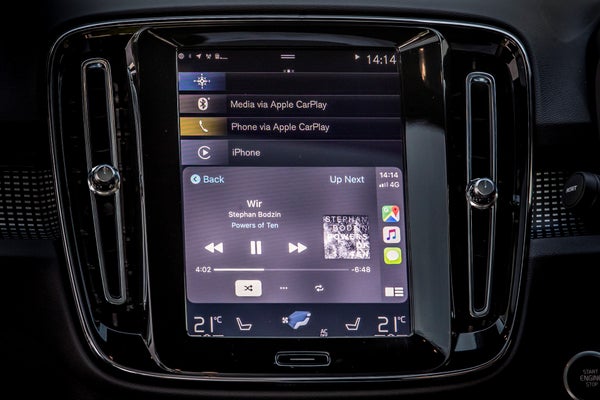 Prices start at £53,155, with UK deliveries expected to start in early 2021. The XC40 Recharge is the first of five fully electric cars to be launched by Volvo over the next five years. However, with a list price over £50,000, the XC40 Recharge won't qualify for the UK plug-in car grant (£3000) following changes made in the Government's budget in March 2020.
Learn more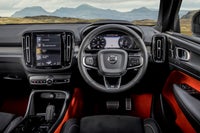 On the inside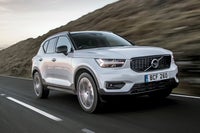 Driving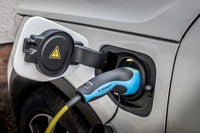 How much does it cost to run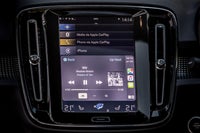 Prices, versions and specification
Ask the heycar experts:
common questions
Is the Volvo XC40 electric?
The Volvo XC40 Recharge is electric. It's as easy to live with as the normal car but it's zero-emissions electric powertrain means it's exempt from paying inner city tariffs like the London Congestion Charge.

Is the Volvo XC40 worth the money?
The Volvo XC40 is worth the money if you want a small, funky SUV that's practical and very safe. It's a comfortable car to drive and comes with autonomous driving aids that take the sting out of long journeys.

How long will it take to charge my Volvo XC40 Recharge?
It'll take around 36hrs to fill the Volvo XC40 Recharge's empty battery using a three-pin plug, but just 7.5hrs if you use a 11kW wall-mounted charger.

Reviews of similar cars
Quality checked, all cars less than 8 years old and warranty included