Partner with us
Become a heycar affiliate and turn your site traffic into revenue.
Get in touch
Calling all car content creators
Do you publish content about used cars on a blog or website? We're looking for influential car obsessives to help us spread the word about heycar – the new, easy way to find the perfect used car.
Earn more revenue
We're here to shake up the used car market and change the way people search for a used car. So if you write a car-themed website or blog for a decent-sized audience, let's chat. We can help turn your site traffic into useful revenue. Win-win.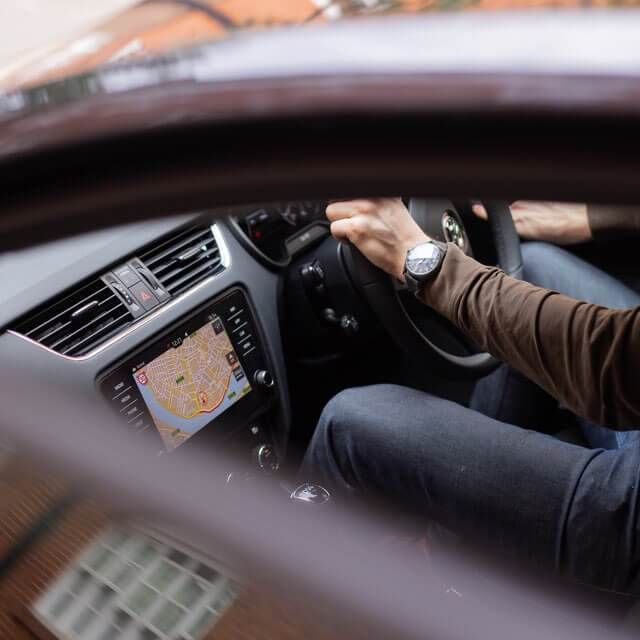 Here's how it works
Get in touch and tell us about your website

Set up your affiliate links

Send site visitors to heycar.co.uk

We track if they contact a dealer using heycar

You get paid!