England's top 10 pothole compensation claim hotspots revealed
England's top 10 pothole compensation claim hotspots revealed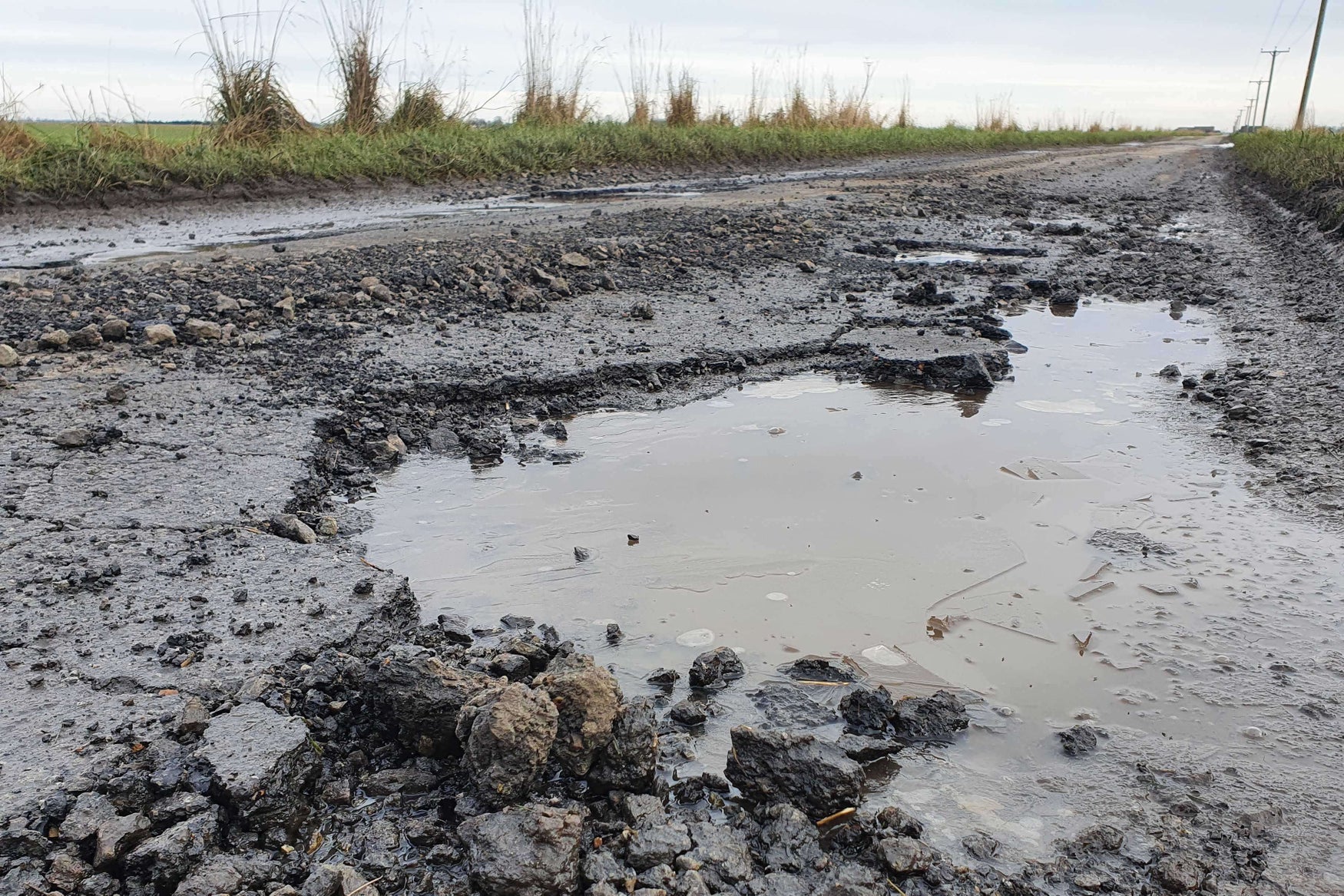 Councils in England forked out more than £8 million to settle damage claims caused by potholes in 2020
The biggest single claim resulted in a payout of almost a quarter of a million pounds
Research reveals the top 10 pothole compensation claim hotspots in the country
Significant sums of taxpayers' money are being spent on the UK's pothole crisis as councils take huge financial hits for failing to fill in potholes that cause injury or damage to road users, new research has suggested.
Despite filling 1.2 million potholes last year – at an average of more than 20,000 every week – there are still more than 100,000 recorded potholes in our roads at any one time.
This means that as fast as council contractors fill the potholes, more are created that add to the workload — sparking huge compensation claims where people are injured and their cars are damaged.
heycar sent freedom of information (FOIs) requests to every council and local authority in England and the results were shocking, with councils paying out an estimated £8.3m in compensation claims and legal fees between April 2019 to March 2020.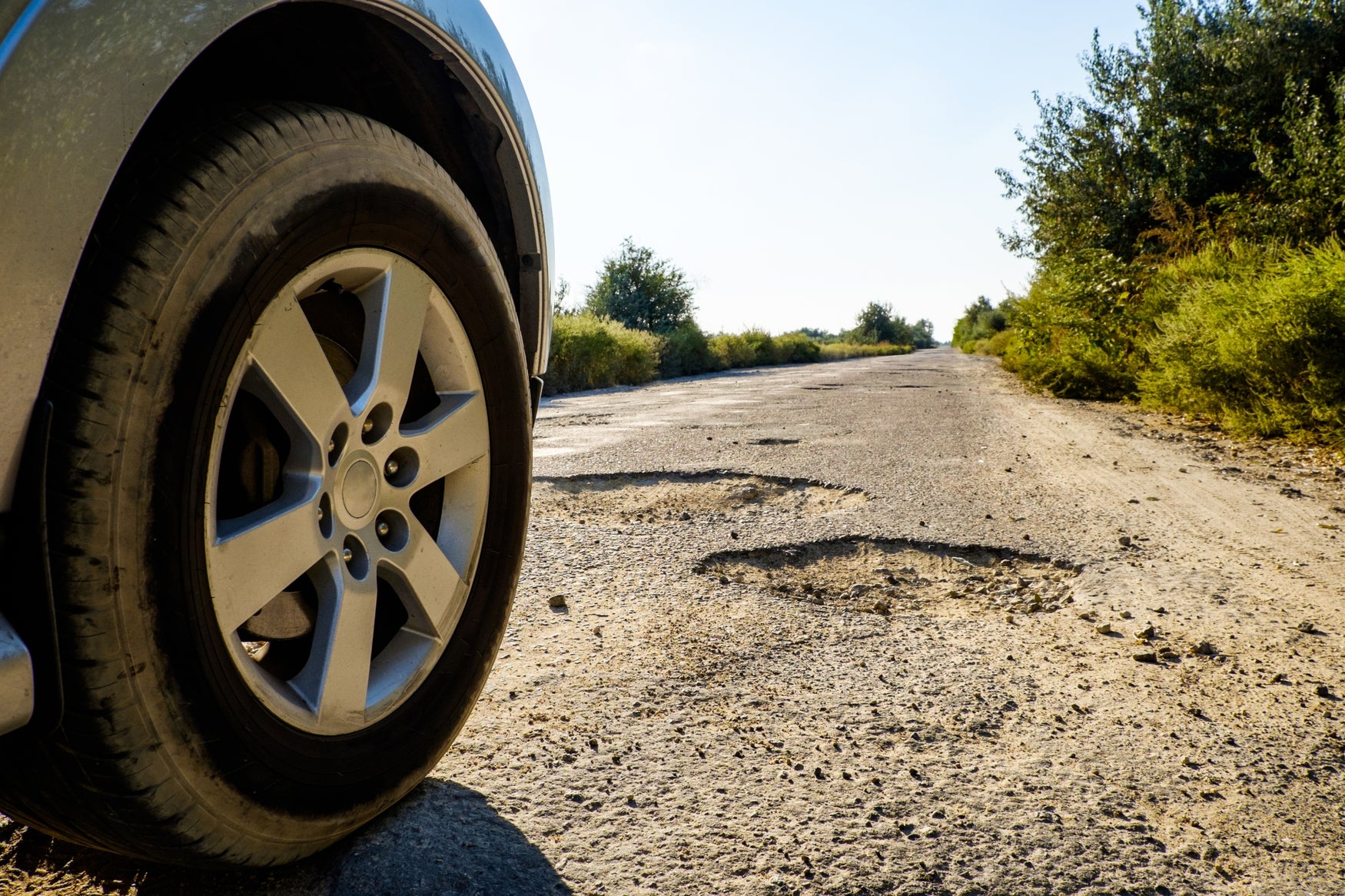 England's pothole crisis
The FOI survey of England's biggest local authorities has uncovered the top 10 councils that paid out the most to settle compensation claims for damage and injury caused by potholes last year. Claims in Derby, Cheshire and Greenwich all paid out over £3,000 each time in damages to cars that have fallen foul of potholes.
In Brent, London, there was a £20,500 payout to a motorcyclist who came off their bike after going over a pothole, while a single incident in Stoke led to a £63,000 compensation claim. Elsewhere in London, Greenwich Council paid £4,500 to a motorist who had an accident that was triggered by a pothole on the edge of Greenwich Park.
In Cheshire East, the council paid £3,210 to a driver whose car suffered damage to its tyres and wheels due to a pothole in Knolls Green — while North Yorkshire Council paid £1,750 to the owner of a premium car that was damaged when it ran over a pothole near Harrogate.
In St Helens, a cyclist who suffered multiple injuries after coming off their bike because of a pothole on the A49 was awarded almost £200,000 in damages.
If you've suffered pothole damage to your car, make sure you read our guide on how to report and claim for the repairs.
England's top 10 pothole compensation claim hotspots
These are the areas where councils are spending the most to settle damage claims caused by potholes
Council
1) Manchester
2) Derbyshire
3) Essex
4) Lincolnshire
5) Surrey
6) Lancashire
7) East Sussex
8) West Sussex
9) St Helens
10) Stoke
Compensation
1) £1,165,279
2) £500,965
3) £472,164
4) £452,843
5) £403,482
6) £352,621
7) £329,311
8) £317,524
9) £225,625
10) £215,826
"Everyone will have a top 'worst road' in their area..."
Dan Powell, Senior Editor at heycar, says: "Potholes are such a familiar sight, and I'm sure everyone will have a top 'worst road' in their area that comes to mind when potholes are mentioned - but they're much more than just an inconvenience.
"They're causing real damage to people and their vehicles and the rate at which potholes are appearing is too fast for councils to keep up with. So even more claims will be coming, further reducing the funds available for road repairs.
"Driving should be a feelgood experience, especially after the restrictions of the past year. However, poorly maintained roads only lead to concern and frustration. The pothole crisis only appears to be getting worse, and more funds need to be allocated to help councils fill them quicker."
"The RAC has said it attends more than 1,000 breakdowns every month where cars have been forced off the road after hitting a pothole. In March this year, a study from the Asphalt Industry Alliance estimated it would cost more than £10billion to fill them all in. "