Steer we go! Recreating football's most iconic chants using the humble car horn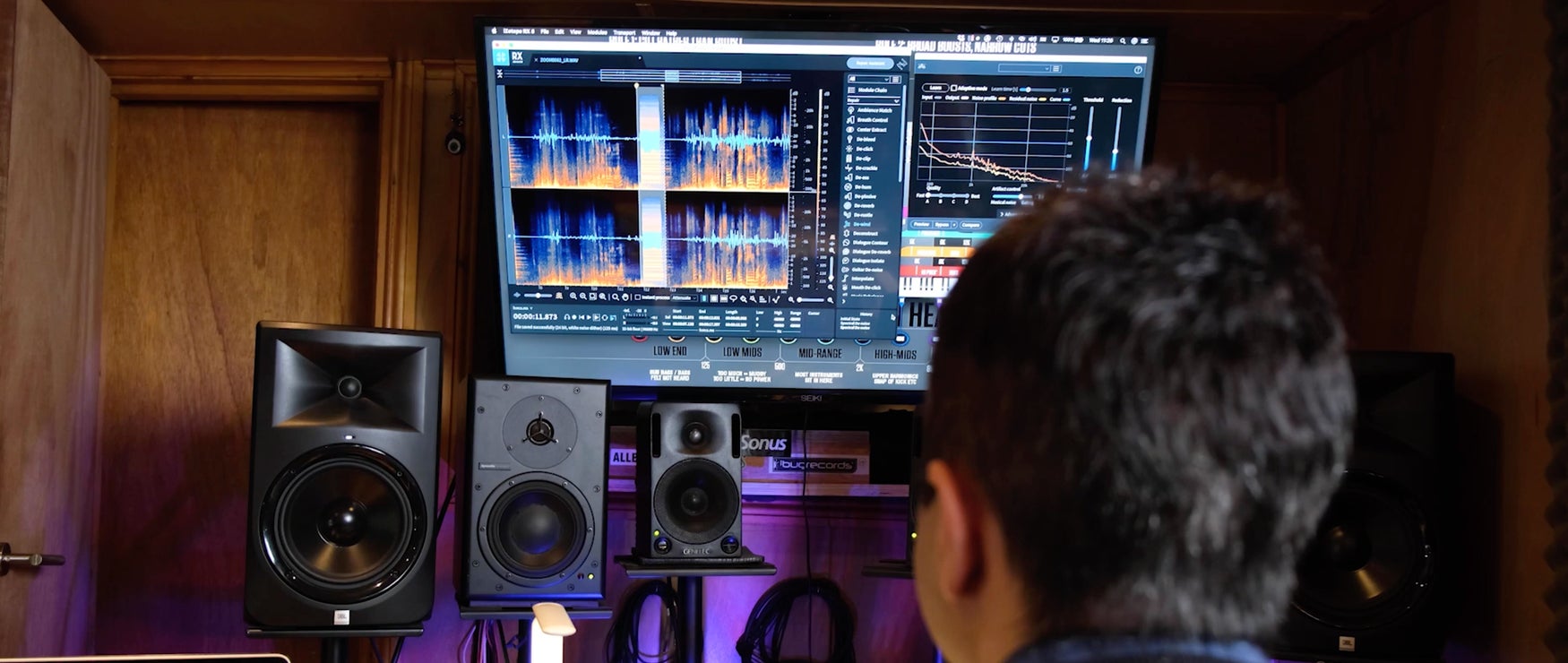 The roar of the crowd has been missing from football grounds for a year now - but this season's FA Cup semi finalists are getting a noisy tribute from us.
As the final four teams left in the magical competition get ready to battle at Wembley, we're here to help bring back the footy feel good that's been absent from games played in empty grounds.
We teamed up with celebrated musical director and composer Hussein Ramadan, who is more used to working on West End musicals including Elf, to bring fan chants to life using over 60 real car horns.
From hitting the road to capture the individual car horns, to transforming the beeps into the chants you love in his studio - we've got all the behind-the-scenes for you here.
Watch the making of our football car horn chants.
Find your semi finalist car horn chant and get the celebrations started!
Come on you Blues!
Through good times and bad, the loyal Man City fans in their thousands have belted out the anthem 'We love you City, we do' to cheer on their heroes. Will they be singing it as Pep Guardiola's all-conquering side lift the Cup for the seventh times in their history in May? Only time will tell.
Manchester City Car Horn Chant
Marching on with the Saints
The one and only time that the Saints marched all the way to FA Cup glory was 1976, now they're 90 minutes from another crack at the trophy and for the current squad to become club legends forever as 'When the Saints go marching in' fills the air at Wembley.
Southampton FC Car Horn Chant
Chelsea flying the flag
The Blue flag of Chelsea has been flying high to celebrate FA Cup success five times at the new Wembley Stadium - and eight times overall, making the West Londoners the third most successful club in the tournament's long history
Who can outfox Leicester?
The Foxes fans who belted out 'Leicester til I die' when the team won a fairytale Premier League title in 2016 are now dreaming of a first ever FA Cup win as a sign of their progress under boss Brendan Rodgers.
Leicester City Car Horn Chants