Genesis
Finding a used Genesis for sale with heycar couldn't be simpler. All Genesis cars for sale with heycar come with a warranty, are quality checked and available through selected dealers only.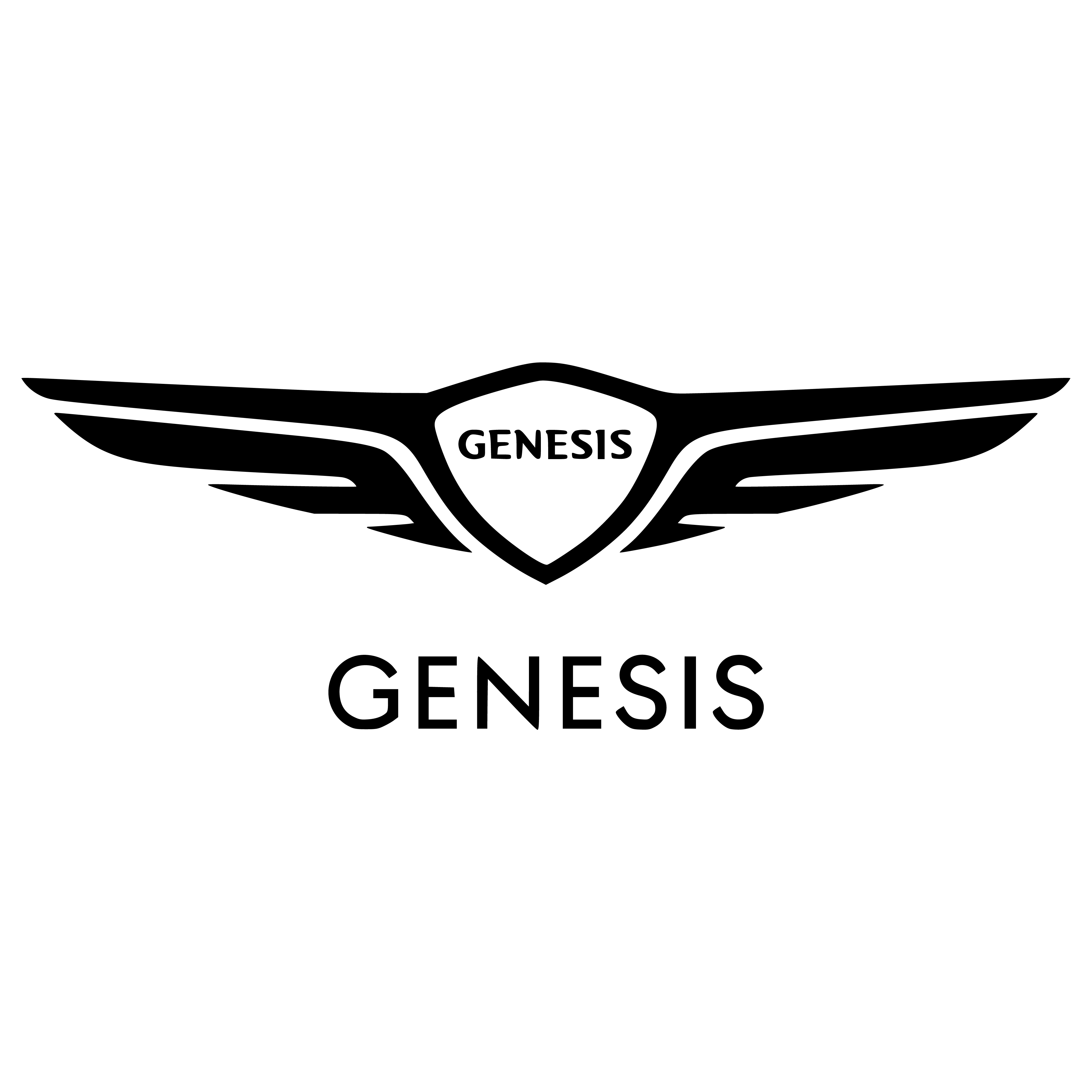 Search for your new car or see our expert reviews
0
Genesis cars for sale on heycar
Most popular Genesis model
Genesis cars for sale
Quality checked, all cars less than 8 years old and warranty included
View 0 Genesis cars
Genesis year and model distribution
Find a used Genesis car for sale with heycar
To see the latest used Genesis cars for sale listed on heycar, simply click here.
Which used Genesis models will I find for sale on heycar?
You will currently find the Genesis G70 on heycar along with the larger Genesis G80 saloon and Genesis GV80 SUV.
What are the most popular Genesis cars for sale?
Genesis only has a small range in the UK, headlined by the GV80 SUV. It's plush, practical and puts out plenty of performance from its powerful petrol engine, although we would still choose the diesel. Below it, you'll find the mid-sized G80 and smaller G70 saloons, both of which focus on being comfortable mile munchers. There is also the GV70 - an SUV designed to rival the likes of the Mercedes GLC and Audi Q5.
Which Genesis is right for me?
If you need a big plush SUV, then the GV80 is the Genesis for you. Some SUVs don't feel like SUVs from behind the steering wheel, not a problem you'll encounter in the GV80, which towers over other road users and has grille that could have been nabbed from a Bentley. The GV80's shear size means there's plenty of interior space and its 3.0-litre diesel engine serves up effortless performance. The G70 and G80 serves up more of the same but in a small and mid-sized saloon body respectively. They're great cars to cover ground in with comfortable seats, posh interiors and features like laminated glass and noise cancelling stereo speakers.
Tell me something I don't know about Genesis
Genesis is a premium brand owned by Hyundai. The Genesis name was first seen on a posh Hyundai saloon built to take on the likes of Mercedes and Jaguar, however sales flunked and it was decided Genesis would work better as a standalone make.
How can I find a used Genesis for sale near me?
Simply enter your postcode to find high quality second-hand Genesis models near you.