What is an Approved Used car?
What is an Approved Used car?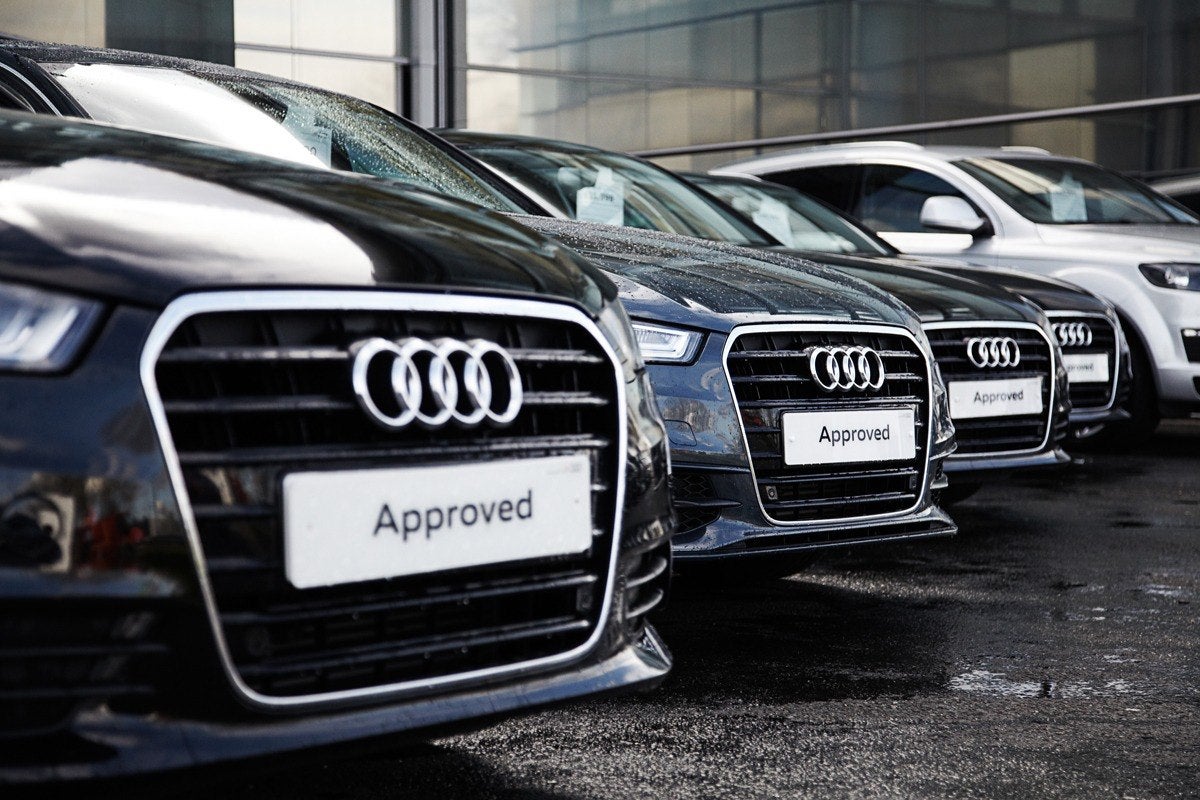 Approved Used car schemes are one of the best ways of getting your hands on a second hand car without having to worry about condition and mechanical reliability.
But what exactly is an approved used car scheme, how does it work, what does the premium you pay get you and why might an approved used scheme not be right for you? All these questions are answered below.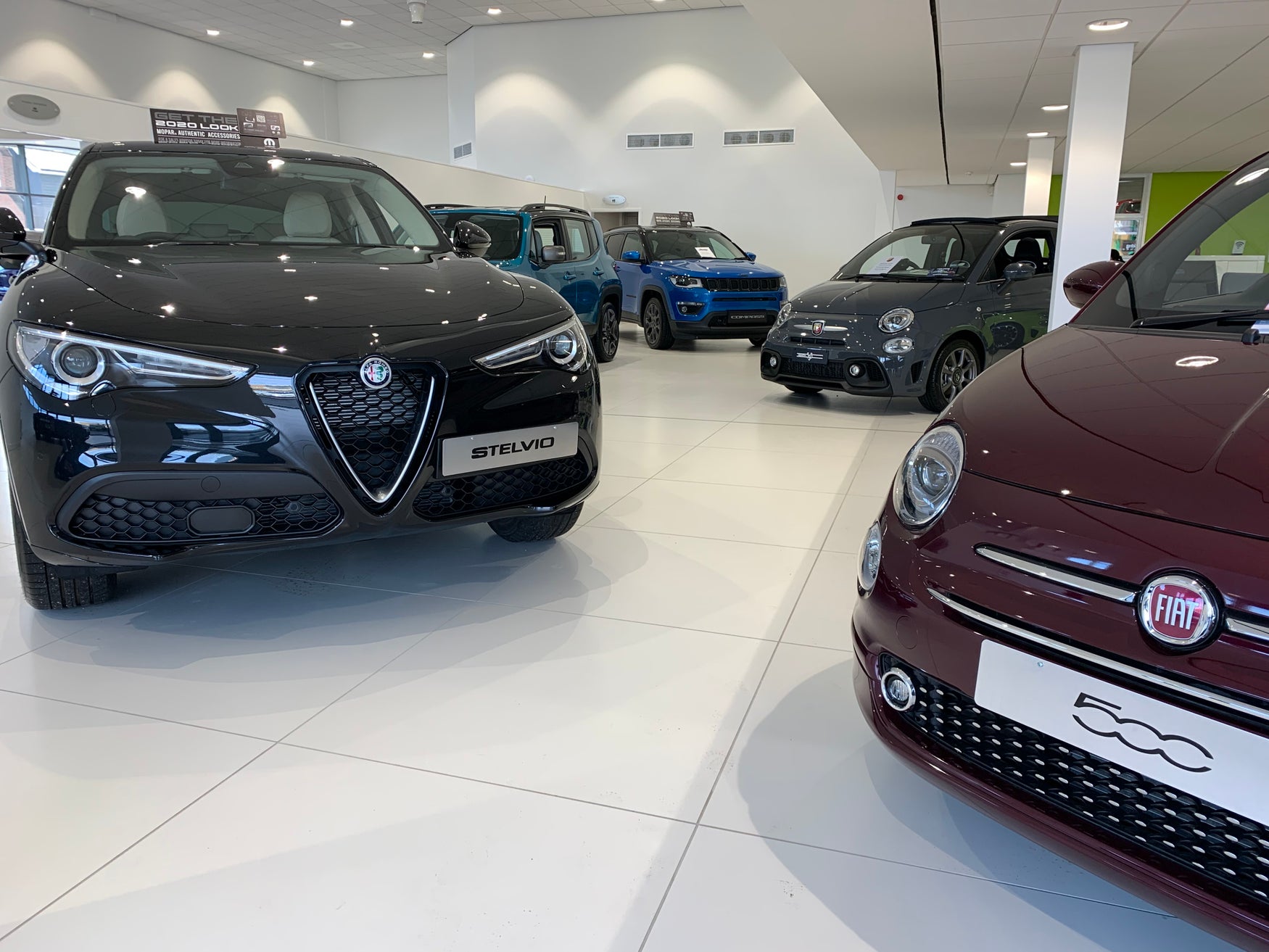 What is an Approved Used car?
A simple way to think of an approved used car is that it's the best used car you can buy – one that has been handpicked from the showroom forecourt because of its excellent condition.
A car that's so good that the dealer franchise sticks it under an umbrella – also known as the approved used car scheme – with the rest of the best used cars it has in stock. Manufacturers have their own name for these schemes – such as Lexus SELECT and Alfa Romeo Selected For You – but the nub is that these schemes give you much of the peace of mind of buying a new car combined with the savings you get from buying used.
Why buy an Approved Used car?
The idea that an approved used car offers much of the benefits of a new one is clear when you start chewing into the detail of what these schemes offer.
Let's take a closer look at the Mercedes-Benz scheme, all cars sitting in its Approved Used Range have been subject to a multi-point check – including a mechanical health check and a road test – based on this, Mercedes guarantees that everything is in working order.
Just to be sure, any car on the scheme comes with at least a 12-month/unlimited mileage warranty, which includes £100 a day towards a hire car if your Mercedes needs fixed. And if your car is more than two-years old and fails an MoT, Mercedes will cover the cost of any MoT failures up to the price you paid for the car.
It shouldn't do though, because all cars come with a full history check, proving the car is showing the correct mileage, has no outstanding finance and has never been written off, with a certificate confirming the chassis and engine numbers match.
The cherry on top is the 12 months roadside assistance which will get you on the move again if you're involved in an accident, lock yourself out or get a puncture, your car is vandalised or, naturally, if it suffers a breakdown.
We've used Mercedes as a working example of the kind of support you can expect from an approved used scheme, but most – if not all – of these features will be included in the used schemes offered by other manufacturers.
Is an Approved Used car scheme worth it?
Let's not beat about the bush, a used car from a franchised dealer costs more than buying privately and an approved used car costs that little bit more again. What you're paying for is the peace of mind of knowing that your car is in perfect working order and should stay like that if you service it correctly, plus the fact that it comes with a warranty that will cover any problems if they do occur.
The cost of this peace of mind is that you may have to settle for a lesser model. You might have to do without some of the luxurious toys you had in your minds eye – those massage seats might to have to take a back, er, seat – or maybe you'll have to forgo the dream of having a powerful engine. Only you know how much you value peace of mind, but choosing an approved used car doesn't come without its own compromises.
Approved used cars in some respects offer you the best of both worlds. You get a car that is significantly cheaper than buying new, but it comes with a comprehensive inspection, history check and warranty. You should also get a new-car feel because Approved Used cars tend to be in excellent condition with a low mileage.
Cars from the Mercedes-Benz Approved Used scheme come with a one year unlimited mileage warranty that includes £100 a day towards a hire car if your is getting fixed, 12 months roadside assistance and access to the Mercedes-Benz loyalty programme which offers various deals and early information on new models.
An approved used car will have been put through a thorough assessment to make sure it meets the standards of the approved used scheme – you can expect it to be in good condition with a low mileage for its age and a clean history. It'll also likely come with a warranty, either the remainder of the manufacturer's or a new one provided by the selling dealer.
Approved Used Mercedes-Benz Online Showroom | Mercedes-Benz Cars UK
The best cars you can buy on an Approved Used scheme