Renew your car insurance within 28 days of your renewal date to get the best price, research finds
Renew your car insurance within 28 days of your renewal date to get the best price, suggests new research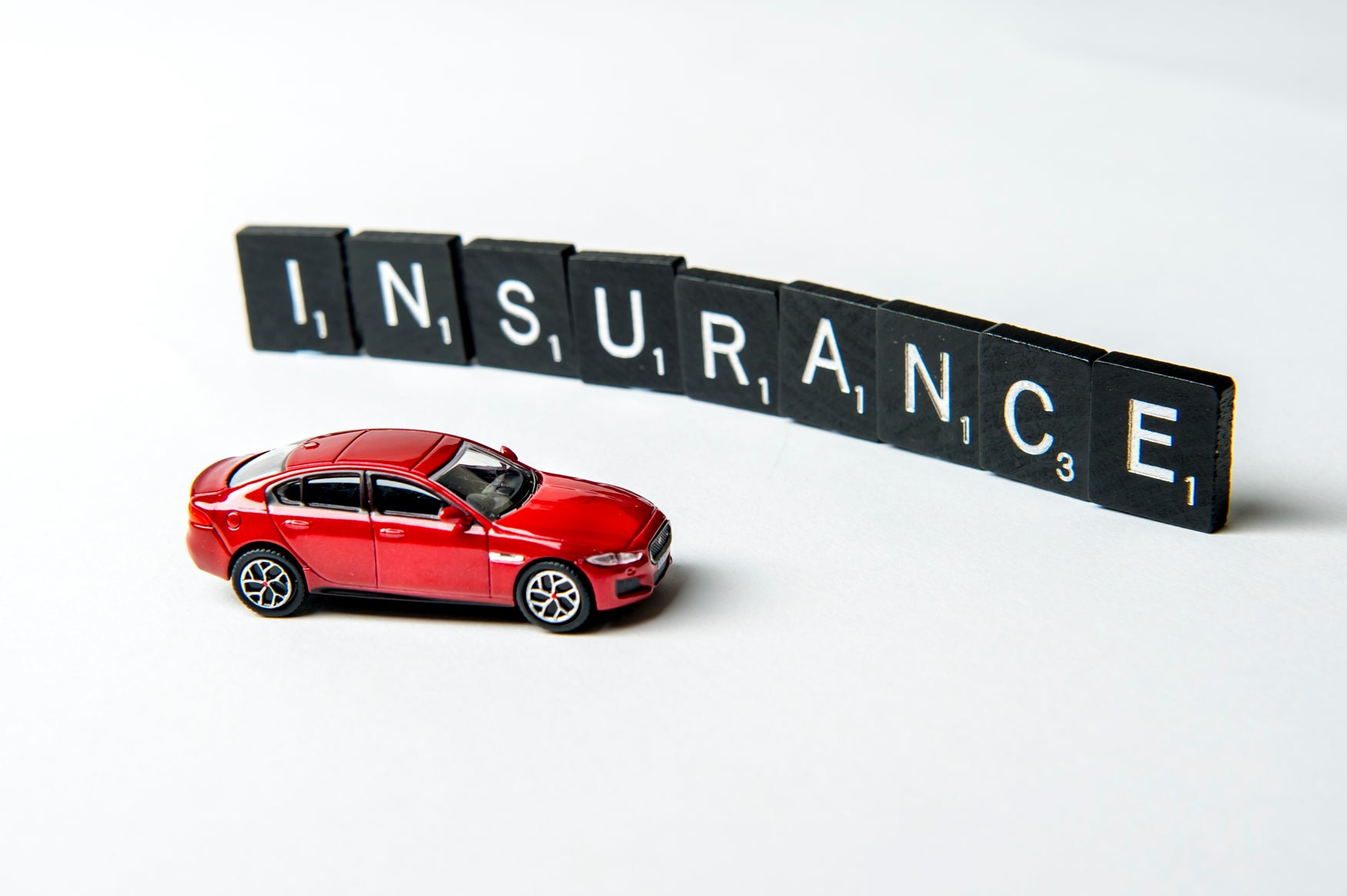 Prices start to creep up when the policy reaches its final 14 days
Research suggests that drivers get the best price when they renew within 15 to 28 days
At least six million people are paying an average of £200 too much for their car cover
Buying a car insurance policy within 15 to 28 days of your renewal date gets you the best price, according to new data from price comparison site MoneySuperMarket.
The price comparison site found that drivers who renew at the last moment overpay by an average of £200, with car insurance premiums rising by 17% when the policy reaches its final 24 hours.
>>>Electric cars cost less to insure than petrol and diesel rivals
According to MoneySuperMarket, the average price of a fully comprehensive policy in 2021 is £490; however, premium holders that renew the day before their renewal date could be spending at least £83 pounds more than those renewing in the 15 to 28 window.
MoneySuperMarket found that from 14 days prior to renewal, customers may start to see prices creep up, with prices increasing exponentially day by day in the seven days before the policy's renewal date.
It always pays to shop around for an insurance policy rather than auto-renewing with your current policy provider. In September 2020, a Financial Conduct Authority (FCA) investigation found that some insurers were charging existing customers more for car insurance than new customers.
FCA's study found that some firms use complex algorithms to identify customers who are more likely to renew. These customers are then subject to price increases - a process that's been labelled as a 'loyalty tax'. In addition, some firms also use practices that discourage consumers from shopping around, including making it more difficult to cancel automatic renewal.
>>> Drivers hit with £130m in unpaid Congestion Charge fines
The FCA analysed the prices paid by new customers and those who have been with the same provider for more than five years. There was an £85 difference in prices, on average, with new customers paying £285 for motor insurance and customers who had been with their provider for more than five years paying £370.
Under the FCA pricing proposals, which could come into force in 2021, firms would be free to set prices for new customers - but they would be prevented from gradually increasing the renewal price to consumers over time for anything other than risk factors.
The financial authority says six million people are paying an average of £200 too much on premiums. The regulator's research into household and motor insurance found that more than one in 10 people were paying very high prices for their cover. One in three of them were vulnerable in some way, including those who are elderly or lower paid.
Looking for a car with cheap insurance? Check out these latest deals
View all results