Value my car
Do you have a car to trade in? Get a free car valuation now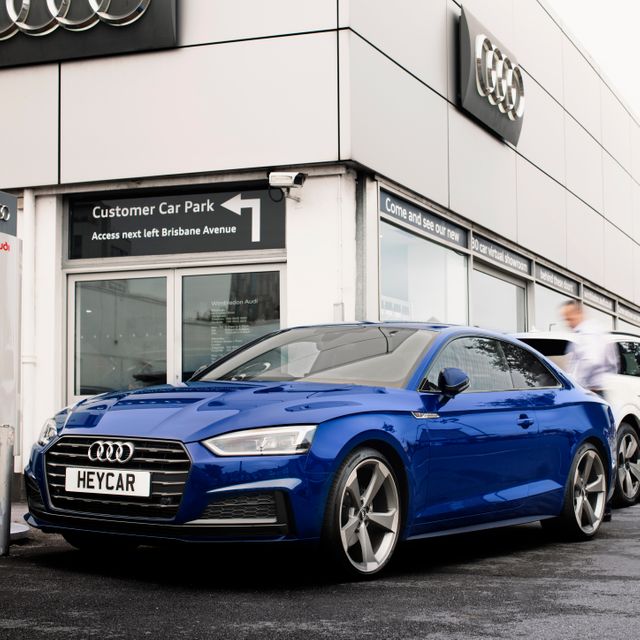 What's my car worth?
When it comes to buying your next car, you can never have too much information - and that's especially true with car valuations. It's vital to know what your current car is worth, so you get the best possible price. You also need to check that the shiny new car that you're buying is reasonably priced, too.
That's where the heycar free car valuation tool comes in. You can immediately get a reliable, accurate value for your car by entering your car's registration number. This will give you a true reflection of what your car is worth. Our car pricing experts take into account the sale prices of tens of thousands of car transactions every day to ensure that you're provided with the most accurate and most up-to-date car valuation possible. We offer free instant car valuations with no email sign-up.


Should I use a car valuation guide to determine what my car is worth?
We all like to know where we stand when it comes to negotiating a sale price for our cars. You might want to know how much it's worth before you sell it privately, or to check how much you could get for it when you part exchange your old car with a dealer so that you can make sure you're getting a good deal.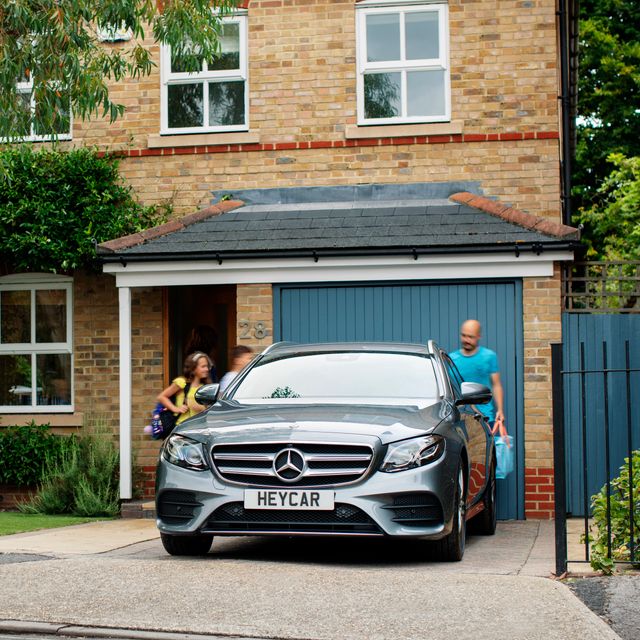 Using a car valuation to find out what your car is worth to sell
Use the heycar free car valuation tool to get you an accurate and reliable valuation before you negotiate on your new car. By having a good idea of what your car is worth, you will have the reassurance that the dealer is offering you a fair price for your part exchange. Our range of prices gives you a good idea of how much you could get in part exchange or whether you're better off selling privately.
Using a car valuation for buying a car
Got your heart set on something? Make sure that it's reasonably priced before going ahead with the deal. Simply enter the registration number (if you have it) and the mileage and we'll do the rest.
What will affect my car's value?
Providing a valuation for a car is as much an art as it is a science - there are some many different factors that can have an impact. The key indicators that dealers and private buyers will consider are the car's age and the amount of miles that it has covered. But there are many another factors that can have an impact on the price you are offered for your car.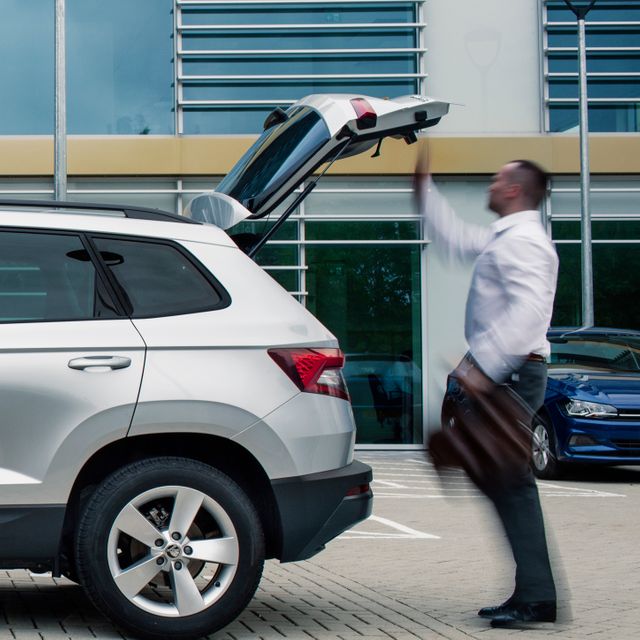 What can increase the value of my car?
Service history: A full service history, particularly from a franchise dealer, will make the car more desirable and show the buyer that it has been looked after. This can have a positive effect on what your car is worth.
Colour: This isn't always the case, but some models of cars are more desirable than others and, therefore, command higher used prices.
Optional Extras: When originally fitted, optional extras can be very expensive. Not all add value when it comes to the used market, but they will make it more desirable and help your car stand out against other similar models.
Way the car is sold: You will get a lower price for your car if you're looking to sell quickly or with minimum hassle. By putting in a bit of footwork to compare what different dealers or online car buying services are offering, you can get more for your car.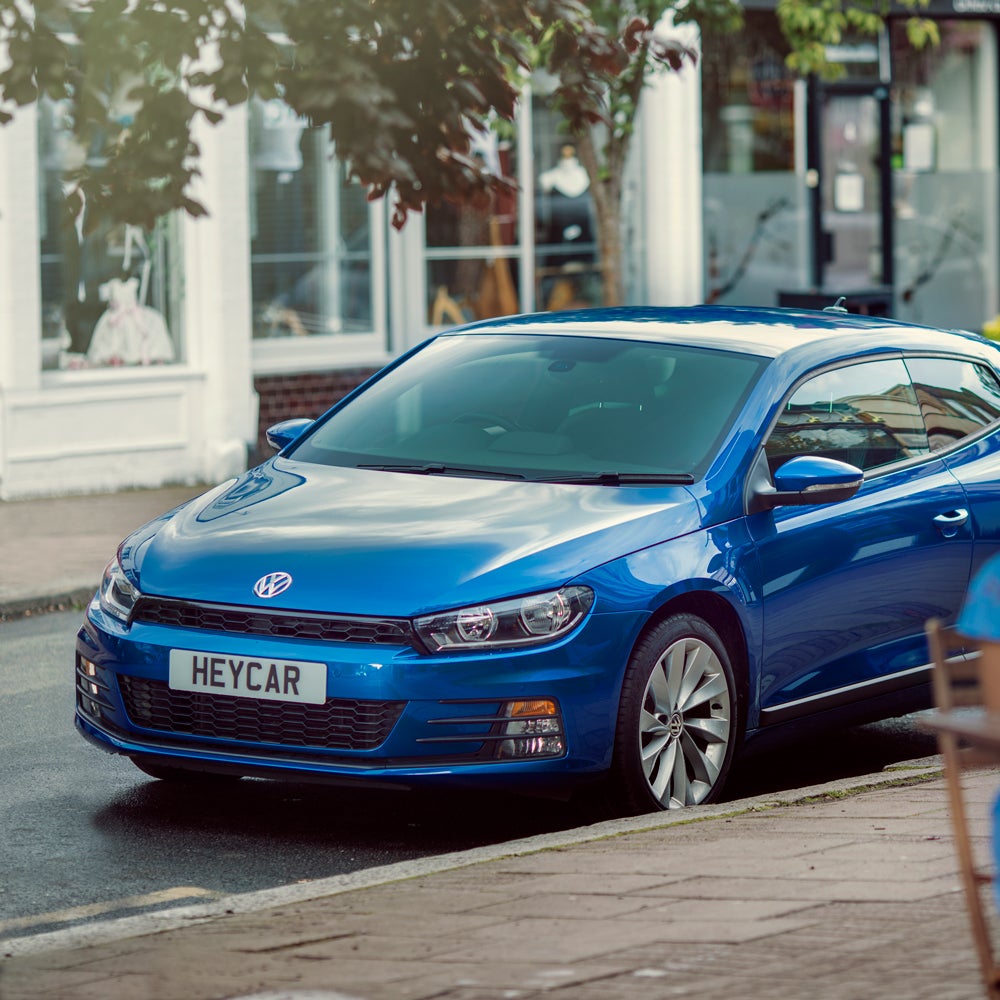 What can decrease the value of my car?
Modifications: You may have liked what you've done with your car, but when you come to sell it, prospective buyers may not be too thrilled with the bright pink paintwork or in-your-face body kit. Although to your taste, it may not be to the next buyer and may be worth less as a result. A car is only ever worth what someone is preparing to pay for it.
Damage: From the odd stone chip on the car's bonnet to more substantial damage to the bodywork and paint, if there's something that needs to be fixed, this will be factored into the price that you are offered for your car.
Wear and tear: The odd mark or interior stain is fine, no one expects a used to car to be 100 per cent perfect, but signs that parts need replacing or the car will need costly repairs to bring it up to a decent standard means that buyers - whether a dealer or private - will factor that into the price that they offer you for your car.
Number of previous owners: A car with a lot of owners in a short period of time may be a sign that this is a problem car. Again, this is likely to be reflected in the price you're offered for your car.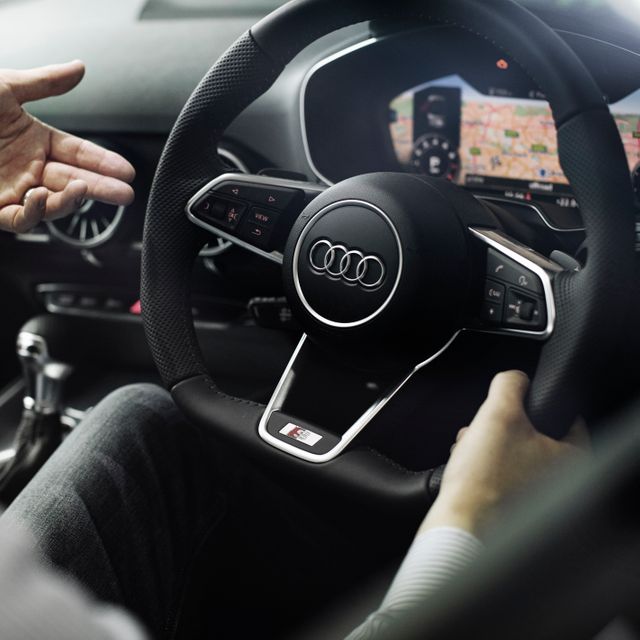 How does part exchanging work?
Part exchange, or 'part ex' is when you sell your car to the dealer and pay the difference for your new car. You might want to consider part exchange if you own your car outright and you want to upgrade it for a more expensive or newer car. It can be helpful to value your car online before you go to the dealership so you have a figure in mind when you negotiate the part exchange value.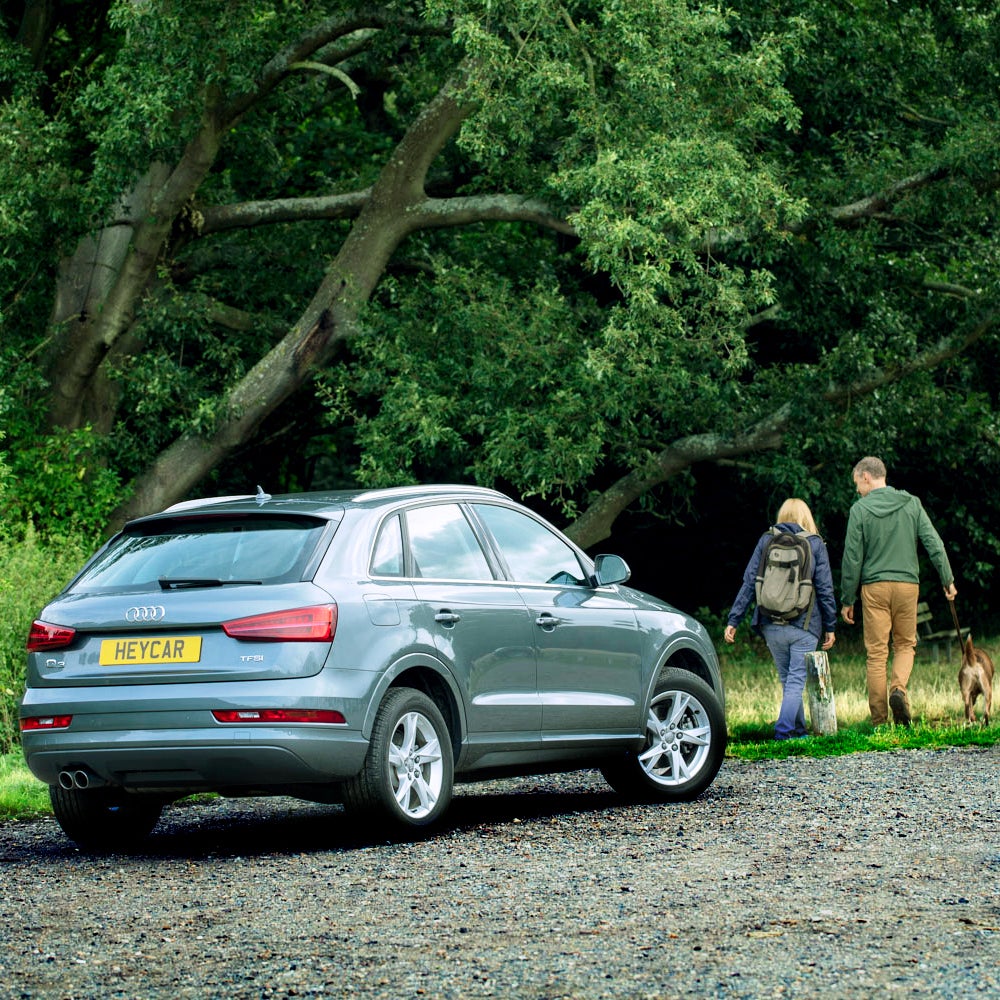 You've given me a valuation which is lower than the price I've seen dealers selling a car like mine for - why is that?
Dealers have to make sure your car is ready for it's next owner - from valeting to fully refurbing it. They also need to make a small profit. The valuation we give is what you can expect to receive for your car, rather than what the dealer might sell it for.


Why is my car valuation a range?
Lots of different factors determine a car's valuation. The biggest factors being age, mileage and condition. This means that two cars which are exactly the same on paper can have different values because of their condition. Because we don't know whether your car is in immaculate condition or whether it's got more wear and tear, we give you an idea of the top and bottom end of how much your car is worth.
Common Questions
What's a good price for a used car?

If you're looking for a good price on a used car, you need to make sure that you have an accurate and up-to-date valuation. This will give you the information that you need to make a decision as to whether you're getting a good deal.

Are used car prices going down?

As soon as a new car leaves the showroom, it starts to lose money. This is called depreciation and is why it's cheaper to buy a nearly-new six-month old car than it is a brand new car. Occasionally external factors - like a slump in consumer spending - can have an effect on car prices which can accelerate or slow the depreciation process.

What is the best month to buy a used car?

The best months to buy a used car are generally April and October. These are the months immediately following plate changes and dealers have plenty of stock as a result of part exchanges. This influx of cars means that they're more likely to offer competitive prices.

What is considered high mileage for a used car?

An average car will cover between 10,000 and 12,000 miles a year. Anything above this will be considered high mileage. But don't consider mileage alone, ask how it has been driven. A car that's covered 25,000 miles a year on the motorway will have had an easy life and, providing it has been well maintained, could be a better bet than an identical, but lower mileage, example that's been driven in towns and on B-roads, as this is likely to cause more stress on things like the clutch, gearbox and suspension.