Grey is the UK's favourite car colour
Grey is the UK's favourite car colour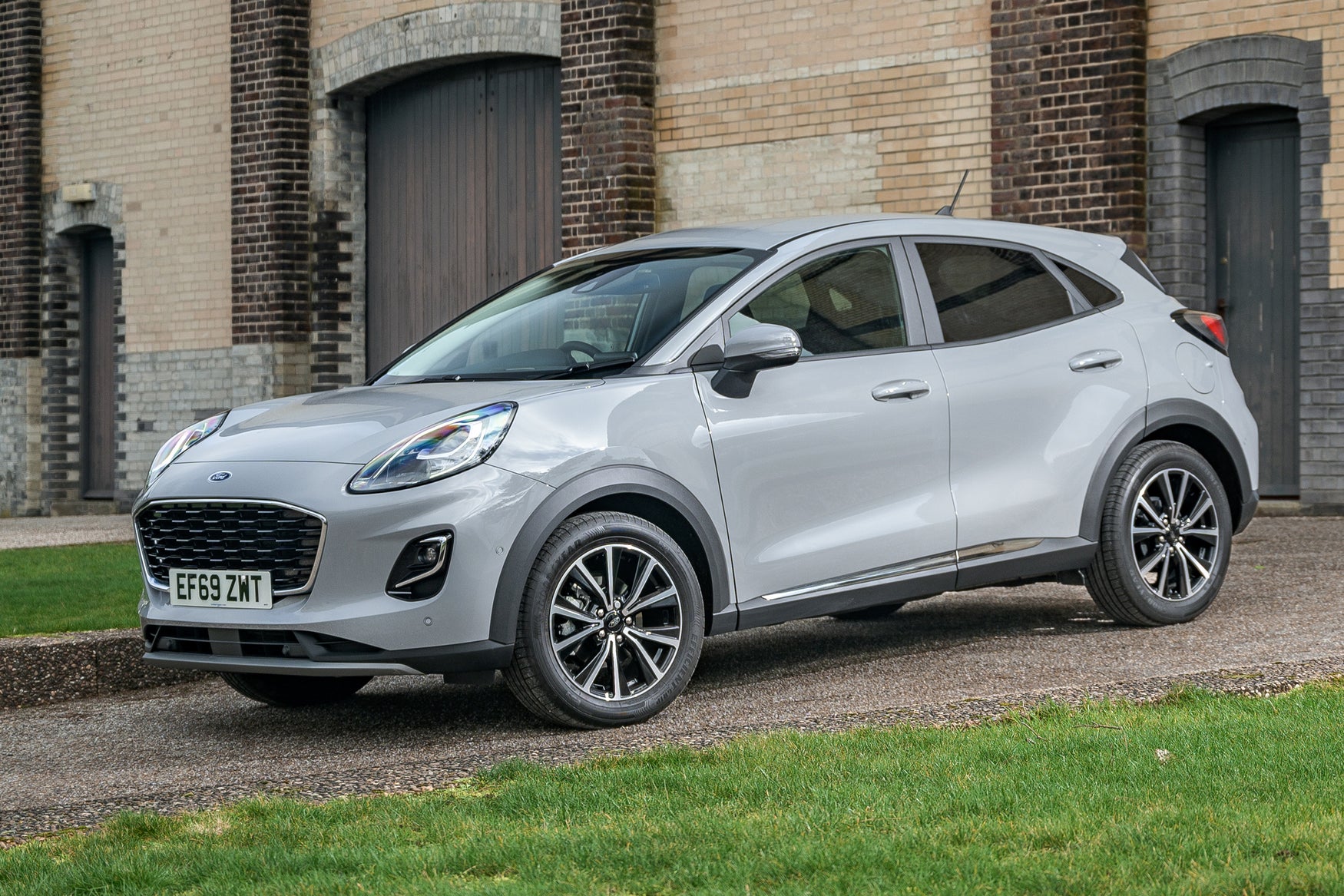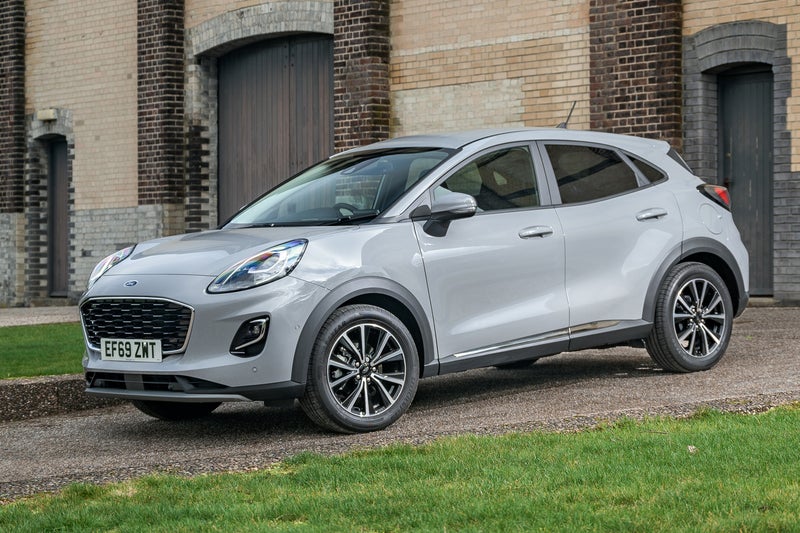 Grey is the UK's favourite new car colour for the third year in a row.
White is the most popular paint choice for electric cars.
Yellow increases its market share by 50% in 2020 but red suffers its worst year since 1997.
Grey retained its position as the UK's favourite new vehicle colour in 2020, with 397,197 grey cars sold over the course of 2020 - according to data from the Society of Motor Manufacturers and Traders (SMMT).
That means just shy of a quarter (24.3%) of all new cars sold were painted in the shade. Black and white took second and third place respectively, with more than six in ten (61.6%) of all new cars entering British roads in 2020 painted in these three colours.
It would appear the toll of 2020 certainly may have had an effect on the UK's collective mood with Brexit, Covid-19 and numerous lockdowns plaguing last year (and the start of 2021).
Yet, the reasoning might not be so philosophical. After all, manufacturers offer fewer colours than they did a few decades ago. On top of which, colours like white tend to be offered as a free or cheaper option in colour lists. And a monochrome car is much more likely to hold onto its value when it comes to reselling, especially up against - say a bright yellow Ford Fiesta.
Red saw its registrations drop below 200,000 for the first time in a decade to 147,222, recording its worst tally since 1997. Interestingly, the most common red-coloured car in 2020 was the Vauxhall Corsa.
While the top colour for both petrol and diesel cars was grey, white was the most in-demand tint for zero-emission battery electric vehicles (25,689).
The 'Apple Effect' may play a big role in the ever-increasing popularity of white cars. Apple's reputation as the reigning trend-setter is spilling over into the auto industry. White represents an essence of coolness and sleek design that fits well with more modern curved cars rather than their sharper-edged predecessors.
Black was the most popular shade for plug-in hybrids (PHEVs) with 17,989 registered. It was a record year for these electrified vehicles, which together accounted for more than one in 10 registrations – up from around one in 30 in 2019. That said, the popularity of black cars extends beyond the connotation of just luxury and sophistication. When Henry Ford discovered that the fastest drying paint only came in black, that was the end of other colours from 1915 until 1926.
Overall, there were 106 different distinct colours registered throughout the year with the least popular colour nationwide being maroon.
See also: