Jaguar will only build electric cars from 2025
Jaguar will only build electric cars from 2025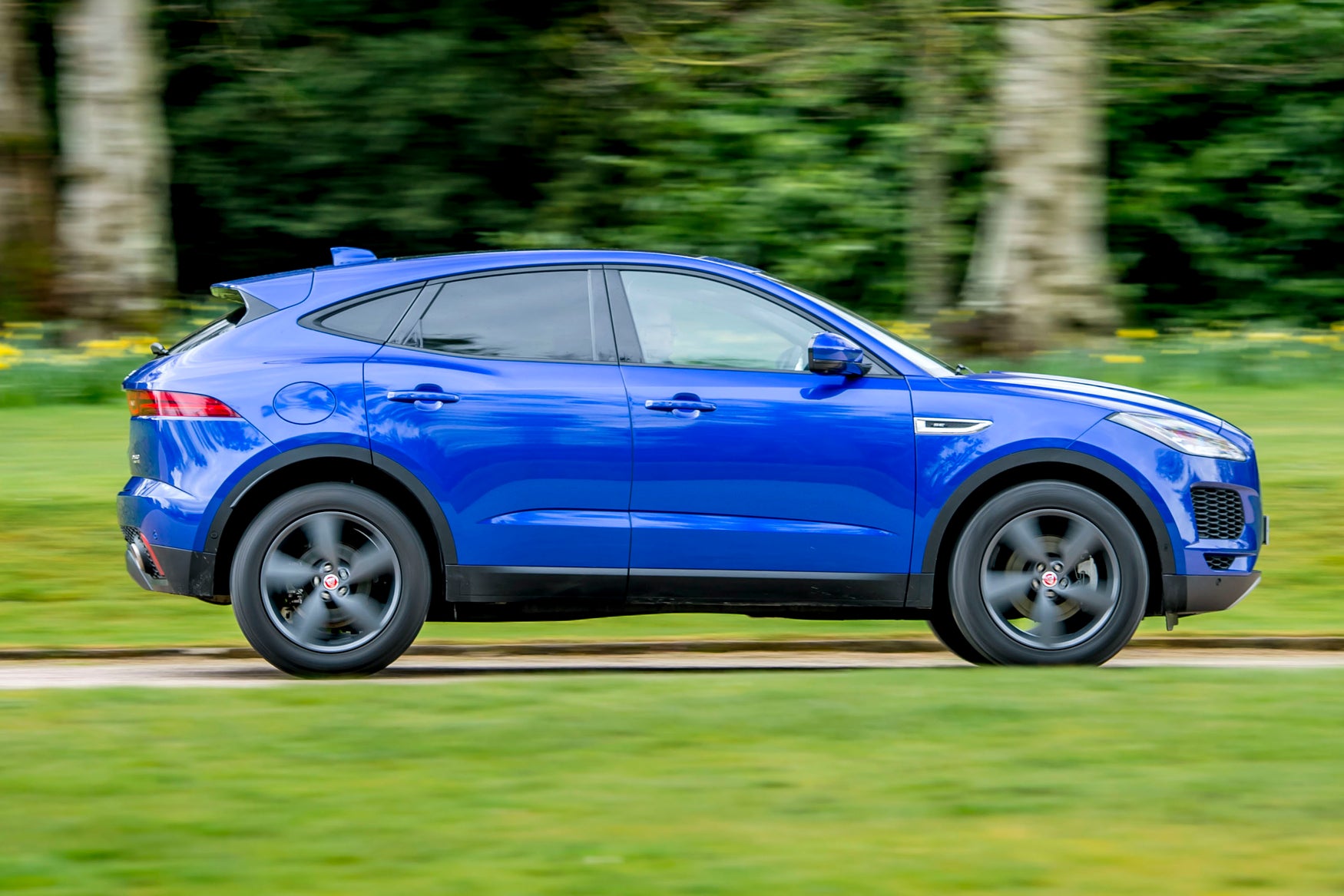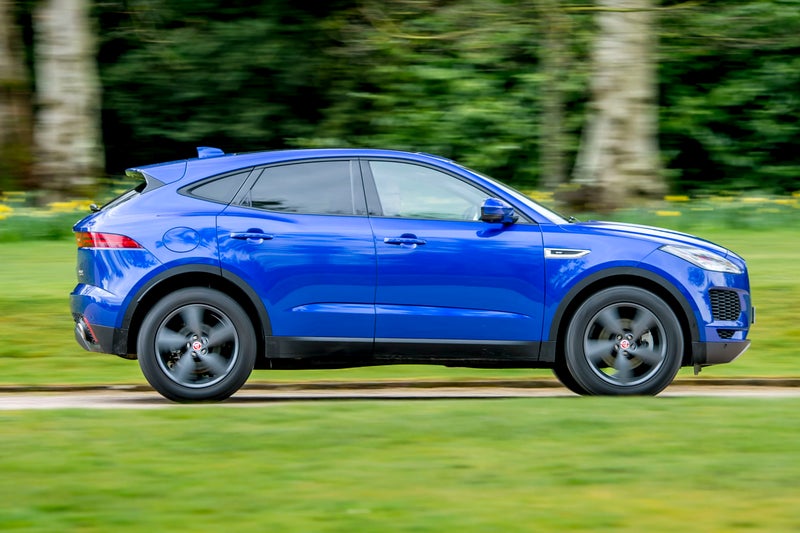 Jaguar will ditch diesel and petrol engines in 2025
Land Rover will follow with electric-only models in 2030
First Land Rover EV will be launched in 2024
Jaguar will be a completely electrified car brand by 2025. The British firm will compete against big-name rivals, like Tesla, with the Jaguar range going all-electric over the next four years. The first Land Rover EV will be launched in 2024.
Land Rover will continue to offer petrol and diesel powertrains until 2030, but with an increasing focus on electrification. That will include six pure electric variants in the next five years as part of the existing Range Rover, Discovery and Defender families.
By the end of the decade, every Jaguar and Land Rover model will be electric-only. New CEO, Thierry Bolloré - the former head of Renault - has set a target for the British firm, owned by the Indian Tata Motors group, to become a net-zero-carbon business by 2039 too.
The plan is to ensure Jaguar and Land Rover are both distinct luxury brands with sustainability at the centre, with the move following eco-friendly commitments from other high-end carmakers. In November, Bentley Motors said its model range will be fully electric by 2030 - while General Motors said last month that it aimed to have a zero-emission line-up by 2035.
By the end of the decade, JLR is aiming for 100% of Jaguar sales and 60% of Land Rover sales to be fully electric. The company is also making a heavy investment in hydrogen fuel cell technology, with the firm's first fuel-cell electric vehicle tech due to be running on public roads by the end of 2021.
Jaguar's only EV on sale at the moment is the I-Pace SUV, but it's also one of the best electric cars on sale today. The British carmaker had been working on a new electric-only XJ saloon; however, it's been confirmed that this model has been scrapped, though the XJ name could be retained for a future model.
A spokesperson for JLR has said there are no plans to close any of its core manufacturing facilities. JLR will retain its key sites in the UK: Solihull, in the West Midlands, will be the home to the new electric Jaguars while Halewood will be the destination for JLR's new vehicle platform.
In 2020, there were 102,000 Jaguar cars sold - a third of the number of Land Rover and Range Rover models. The Solihull plant, which produces the Range Rover, Range Rover Sport, Range Rover Velar and Jaguar F-Pace models, will become the centre for JLR's electric car production.
In related news, Coventry city council intends to secure pre-emptive planning permission for a gigafactory close to the city's airport to make electric car batteries.
The Government has identified investment in battery factories as a key goal to keep automotive jobs in the UK; however, only one company - a startup called BritishVolt, has so far announced a project to build a UK battery factory.