Demand for used cars surges in January as the pandemic causes new car registrations to stall
Demand for used cars surges in January as the pandemic causes new car registrations to stall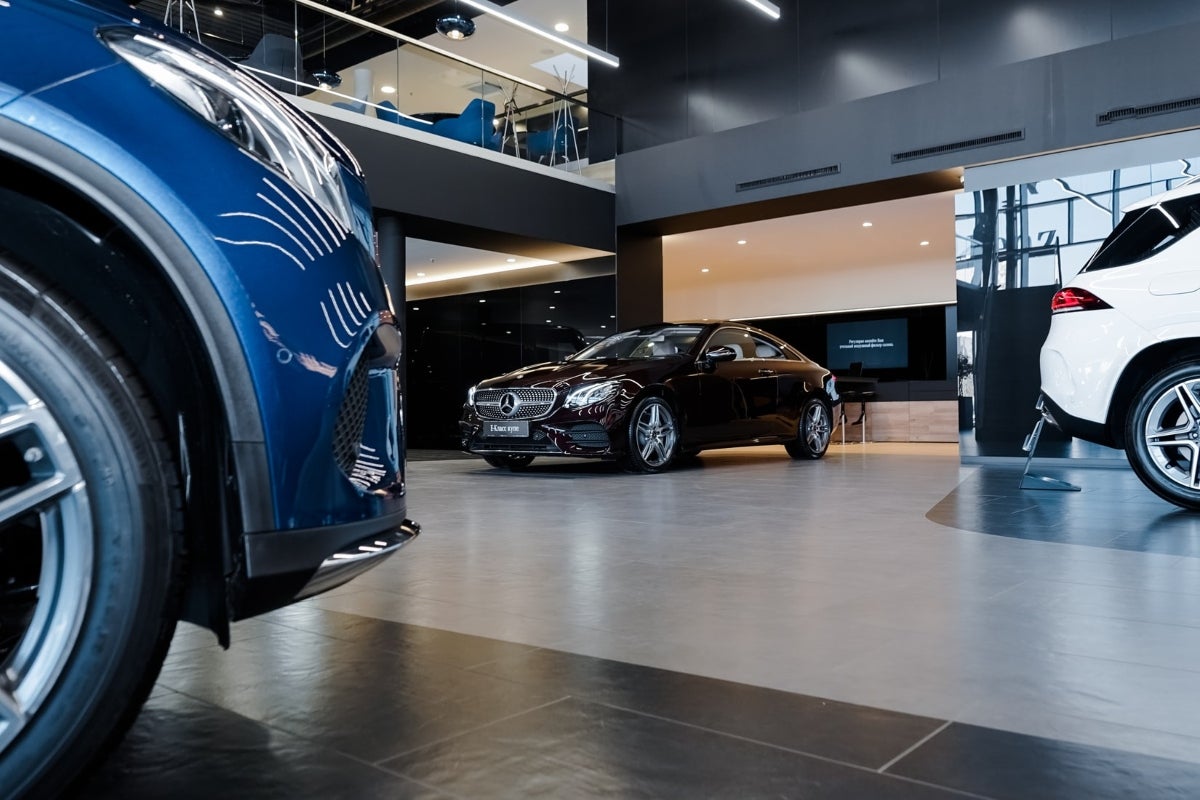 New car registrations fall by around 40% in January as the pandemic and lockdowns continue to cause disruption.
Despite the challenging conditions, there are strong signs that the demand for used cars is growing.
heycar search data shows a 22.8% increase in demand for used cars, alongside a 23.2% rise in buyers looking for diesel vehicles. Petrol and electric saw a respective 22.5% and 10% month on month increase.
New car registrations plummeted by almost 40% in January, according to the latest industry figures by the Society of Motor Manufacturers and Traders (SMMT).
The bleak performance comes after a bruising 2020 for the sector that saw a 30% drop in new car registrations. Yet, despite the challenging conditions, we have seen signs that demand for used petrol, diesel and electric cars is growing.
We saw a surge in the volume of leads going to our network of dealers in January - up 22.8% on December. And, while much industry conversation is devoted to the rise of electric cars, our site search data shows that demand for used diesel cars is very much on the rise.
Between January and December, we recorded a 23.2% increase in searches for diesel cars, alongside a 22.5% rise in customers looking for petrol vehicles. Electric cars saw a more modest uplift of just 10%.
At the same time, we have also seen a drop in diesel car prices over the past four months (October - December 2020) of 2.5%. Commuters looking for an economical alternative to public transport and families planning to drive to domestic holiday destinations this summer could be fueling this rise - as the lower headline fuel costs of diesels remain the best choice for those doing lots of high mileage travel.
We have also seen vans continue to perform particularly strongly. Of our top-performing vehicles, they accounted for 15 of our 20 most popular vehicles throughout January.
As the vaccine roll-out gathers pace and infection levels continue to drop, there is a light at the end of the tunnel: Later this month the Government will set out the process for ending lockdown which will allow showrooms to finally welcome customers back to physical sites.
heycar insight: January's new car registration figures
The Best Selling New Cars in January 2021
Vauxhall Corsa
Year launched: 2019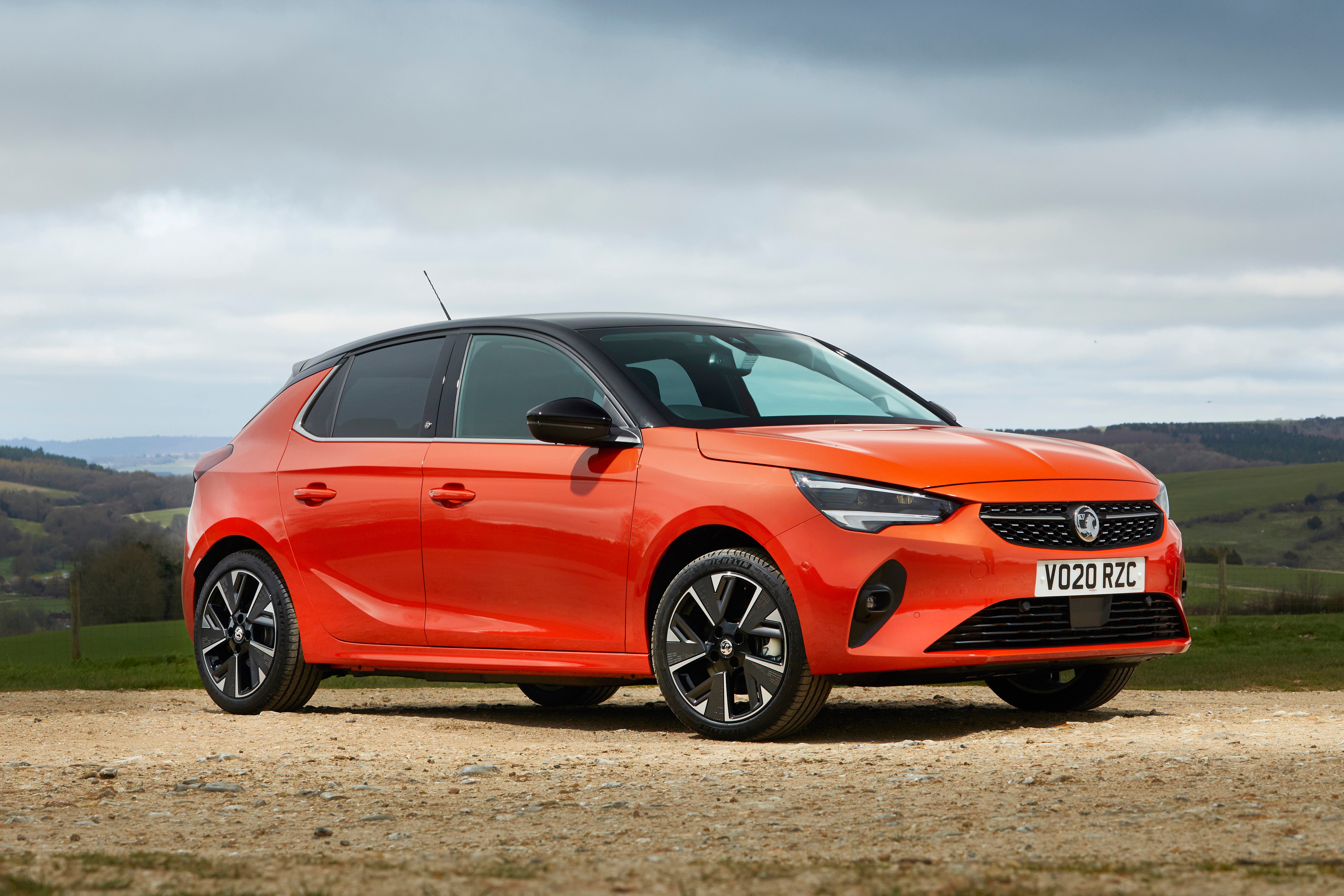 The Vauxhall Corsa was the UK's best-selling new car in January 2021. According to the SMMT, 3078 new Corsas were registered in January, with most drivers choosing the zesty three-cylinder 1.2-litre 100PS petrol, which is identical to the 1.2 PureTech engine found in the Peugeot 208.
It's easy to see why the Corsa is so popular: it's easy to drive, comfortable and stylish. All versions are good to drive, with sharp road-handling and lots of front-end grip that makes this little Vauxhall a hoot to drive on challenging B roads. In addition to the impressive 1.2 petrol, the Corsa is also offered as an efficient 1.5 diesel or pure EV (badged Corsa-e) with a maximum range of 209 miles.
All versions of the Corsa are well-equipped; even the most basic models are fitted with LED headlights, 16-inch alloy wheels and touchscreen infotainment (with Apple CarPlay and Android Auto smartphone compatibility as standard). You also get a comfortable and smart interior, which makes the Corsa a breeze to use.
Kia Sportage
Year launched: 2016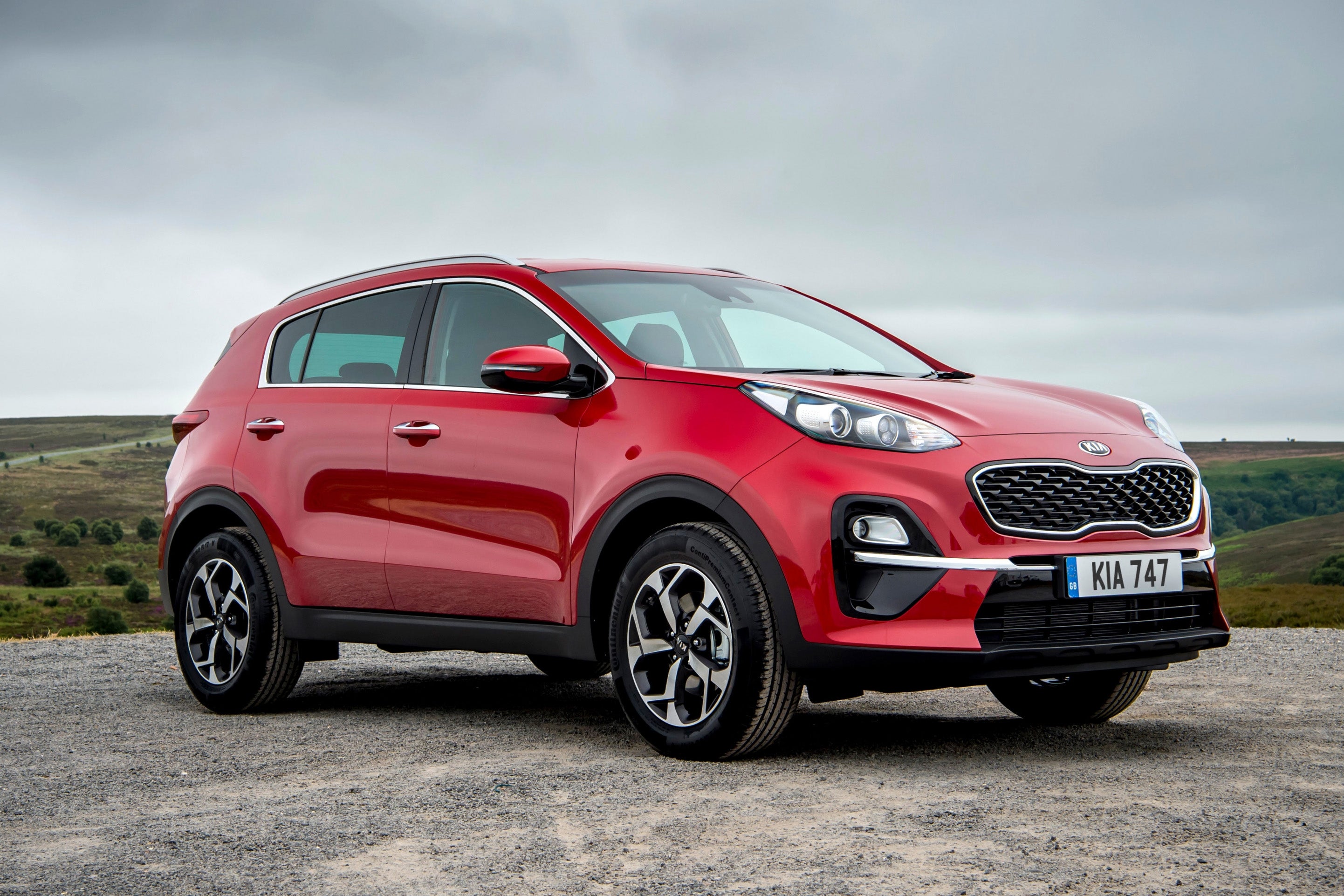 The Kia Sportage is one of the very best crossovers. Its distinctive styling gives it a unique look, while a spacious interior and generous level of spec make the Sportage excellent value for money. Little wonder, perhaps, it's one of the best-selling cars in the UK.
Most buyers choose their Sportage with the 1.6-litre CRDi Ecodynamics+ diesel. In our opinion, it's one of Kia's best engines. Particularly given the useful boost in performance and fuel economy, thanks to its 48-volt mild hybrid technology that recovers energy under braking. The 1.6 diesel hybrid has a decent 134PS and is capable of averaging over 52mpg.
The fact Kia offers the Sportage with a seven-year/100,000-mile warranty should reassure you that this is a good quality car, built to survive everything you (and your kids) can throw at it. The interior is robust but high in quality, while the boot is large with a flat load lip that makes it easy to slide heavy things in and out.
Nissan Qashqai
Year launched: 2013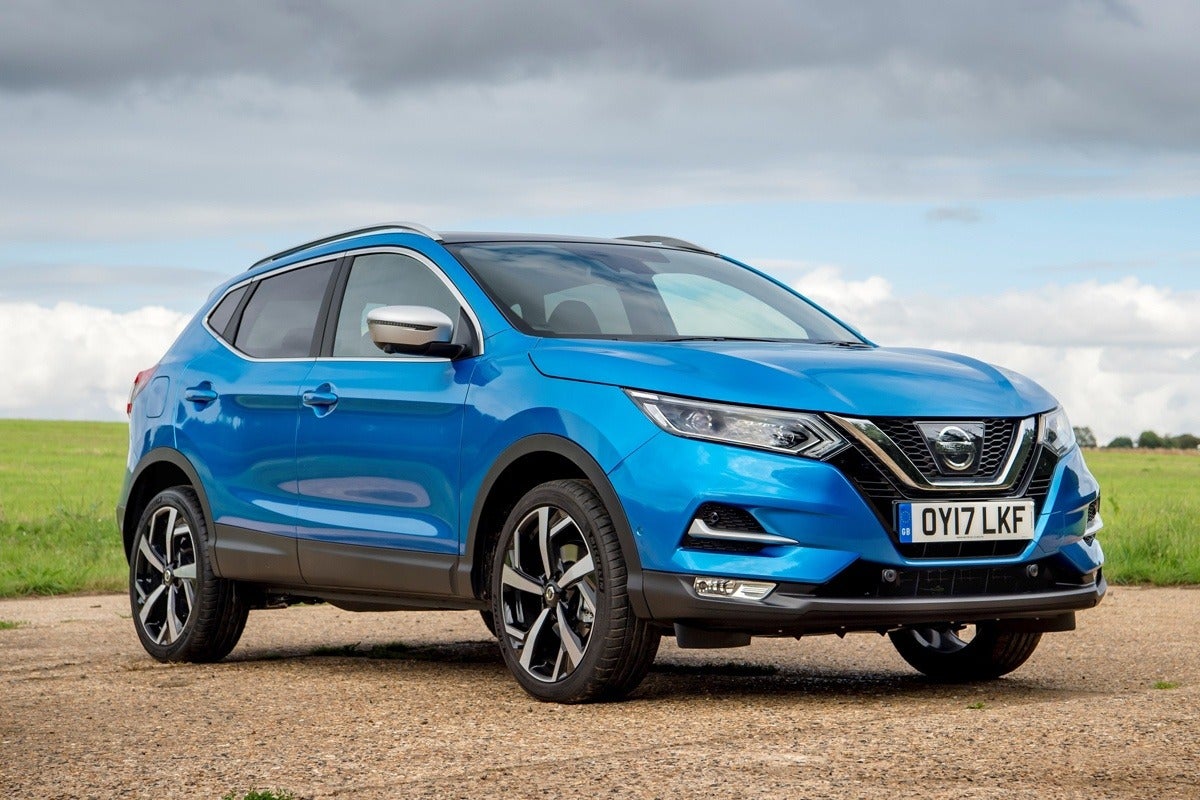 The Nissan Qashqai is a brilliant all-rounder. Affordable, practical and comfortable, it ticks all of the essential family car boxes. Factor in its eye-catching exterior and accomplished range of engines, it's easy to see why this British-built crossover is a big success for Nissan.
The Qashqai is very easy to drive and is backed by an impressive range of petrol and diesel engines. Most Qashqai buyers tend to go for diesel and we rate the 1.6 dCi very highly. However, if you want a petrol, we'd also recommend the 1.3-litre DIG-T - it is a genuine alternative to diesel in all regards, with good pace, low noise and reasonable fuel costs.
The Qashqai is one of the most comfortable cars in its class. The seats in the front have a wide range of adjustments, while the ride quality will iron out all of the lumps and bumps in the road. The boot is practical, too, with a wide opening and a useful floor divider that prevents loose items from sliding around.
Ford Fiesta
Year launched: 2017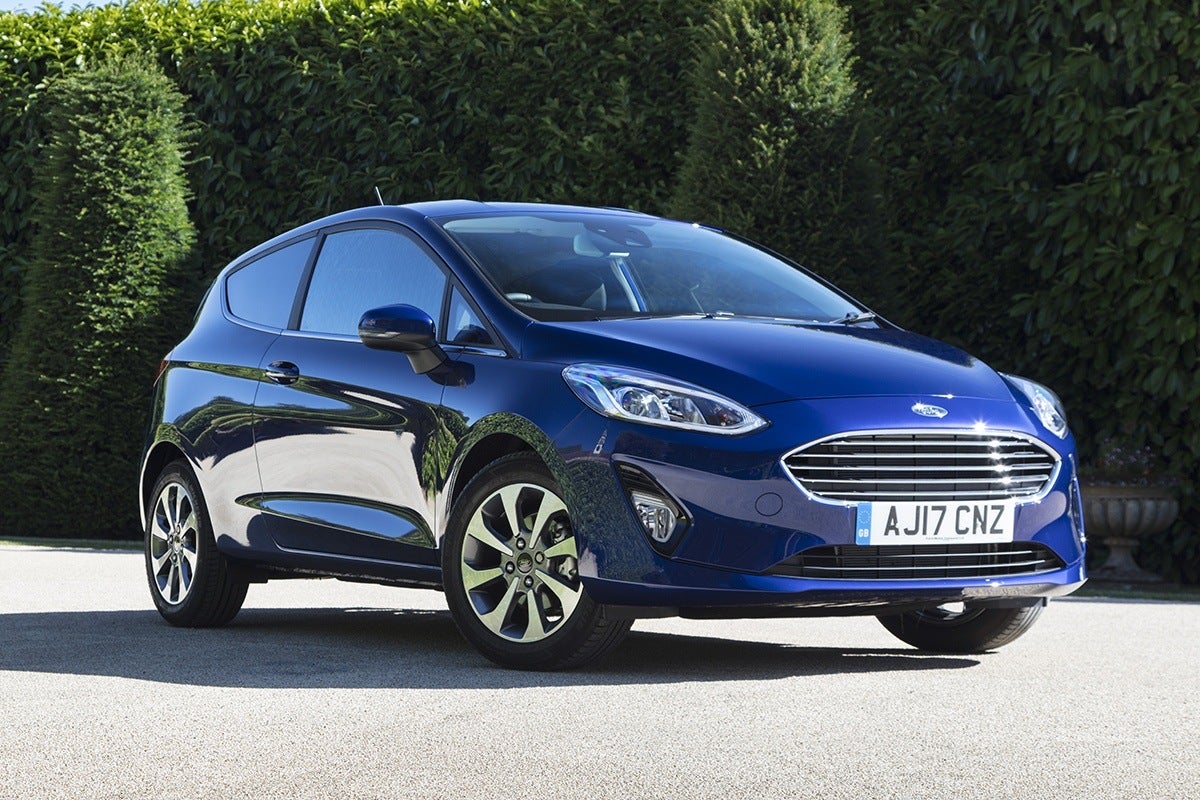 The Ford Fiesta has been the UK's best-selling new car over a decade, which makes its fourth place in January's SMMT figures a little surprising. Is the Fiesta losing some of its sparkle? We think it would be a mistake to write-off Ford's brilliant small hatchback off just yet because it'll probably surge back to its number one spot by the end of 2021.
Refined, fun to drive and comfortable, the Fiesta is a brilliant small car. Most buyers choose the 1.0 petrol, while those covering long distances can opt for an efficient 1.5 diesel. However, no matter which version you choose, you will not be disappointed with the Fiesta's value.
The Fiesta is the small car that sets a benchmark for quality. The interior is spacious, comfortable and logically laid out. Most versions get a smart 'floating' touchscreen display that's located at the top of the centre dash. High spec models also benefit from navigation and voice controls, which means you can set the sat nav or browse your favourite driving songs without lifting a hand from the wheel.
Volvo XC40
Year launched: 2018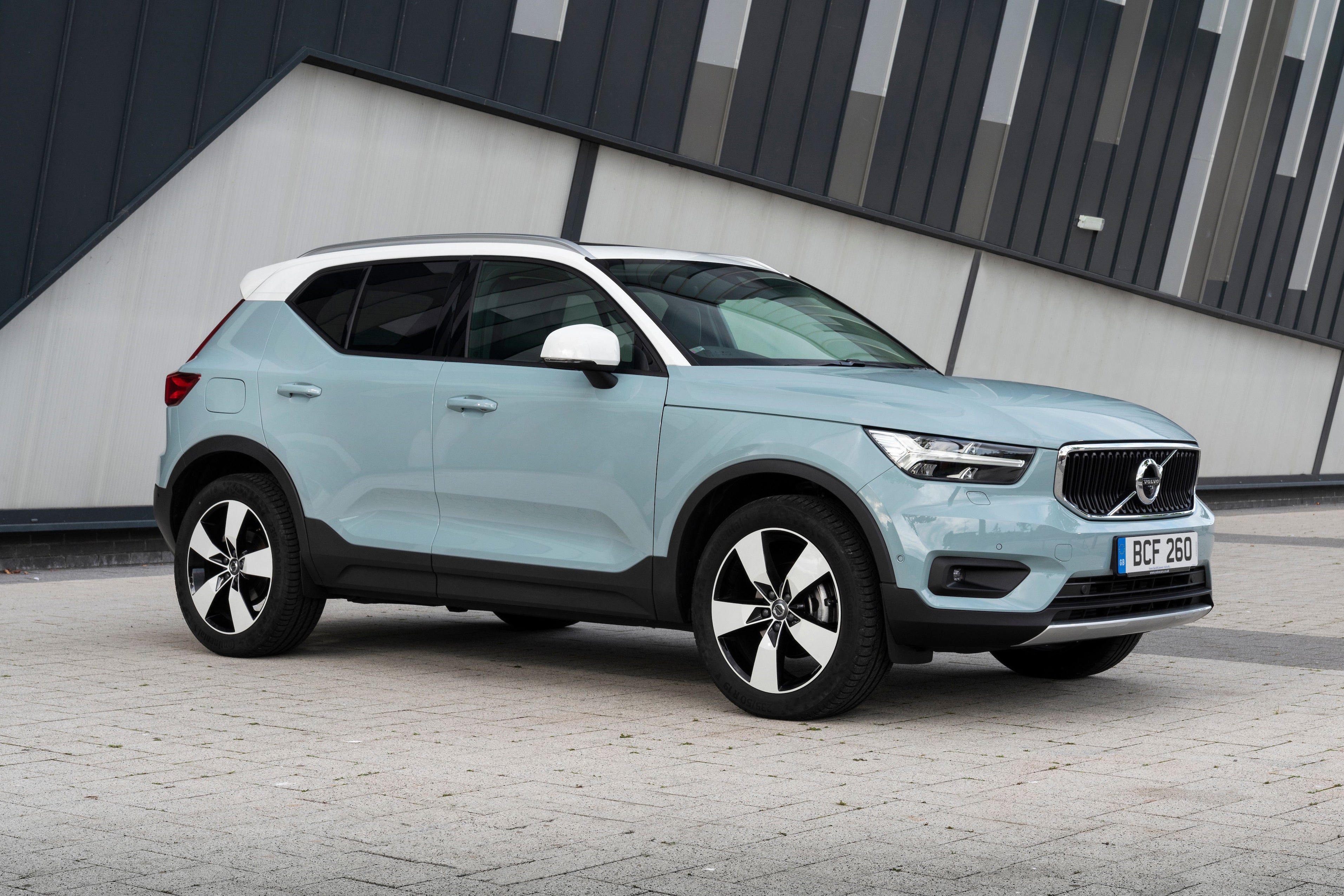 The Volvo XC40 family-friendly crossover with premium appeal. We rate it as one of the best-looking cars in its class, while the XC40's upmarket and sophisticated interior sets new benchmarks for quality and comfort.
The dashboard is dominated by a swish 9.0-inch portrait-style infotainment screen. Easy to use and colourful, it is identical to the system found in pricier Volvos, which really reinforces the XC40's shrunken premium car vibe. Despite its compact dimensions, the interior is roomy, with lots of head and legroom across both rows of seats. You also get a good-sized boot, with space for a spare wheel under the load floor.
The latest versions of the XC40 are offered with petrol or electric power, but older models can be found with Volvo's impressive 2.0 diesel engine. Unless you really need a long-distance motorway motor, we'd recommend the 1.5 petrol. It's powerful and quiet. The 1.5-litre engine can also be specified with a plug-in hybrid powertrain, while all-electric 'Recharge' models will cover 250+ miles on a single charge.
Looking for a petrol or diesel car? Reviews of some of the most popular