2022 Ford Ranger price, specs and release date

Written by
Russell Campbell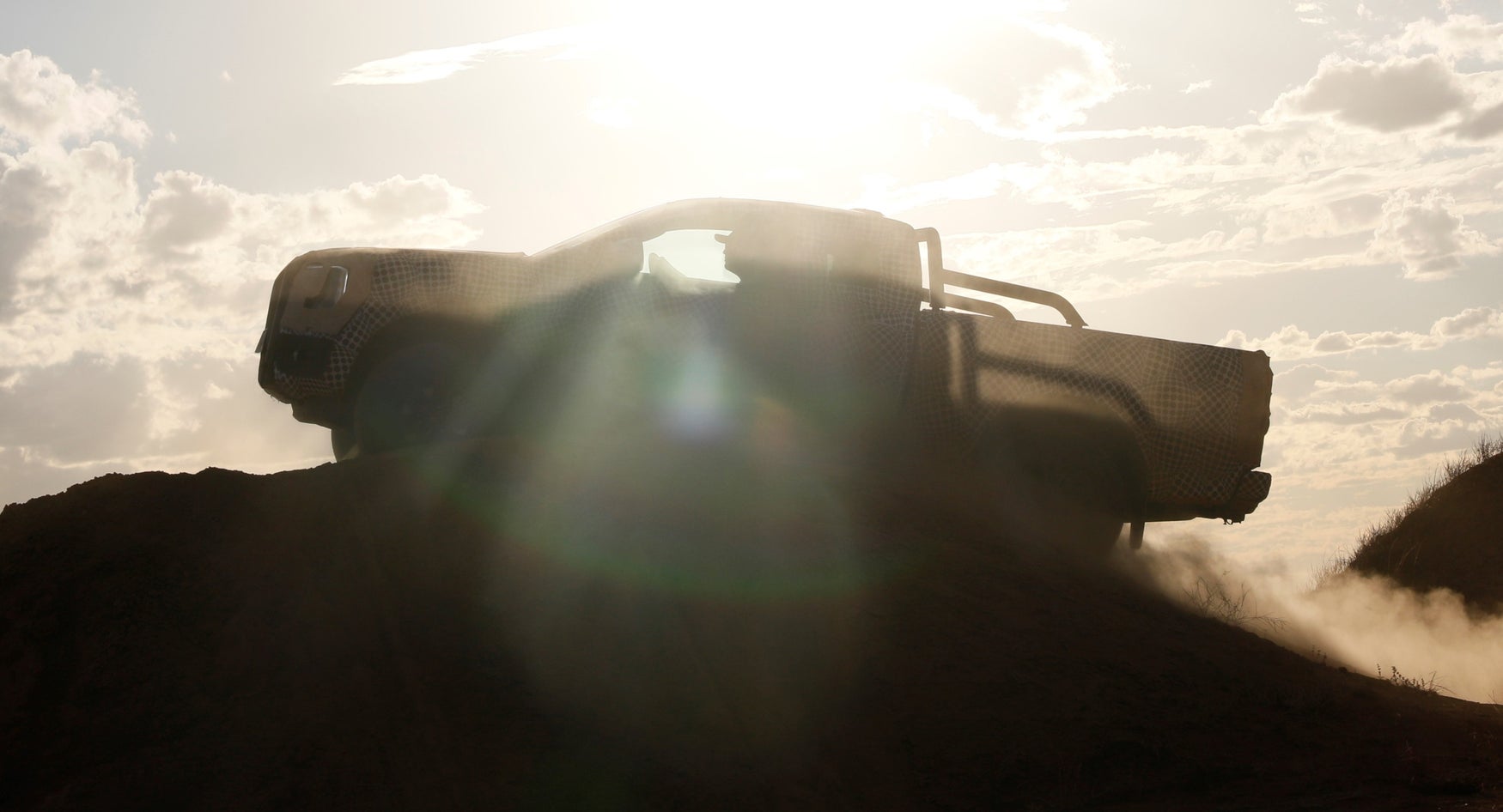 The tough new 2022 Ford Ranger has been revealed in camouflage.
The new pick-up truck is set to get a new four-wheel drive system and revised infotainment – could it be the best worker you have on the payroll?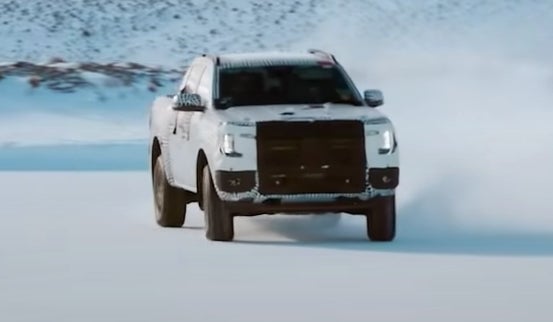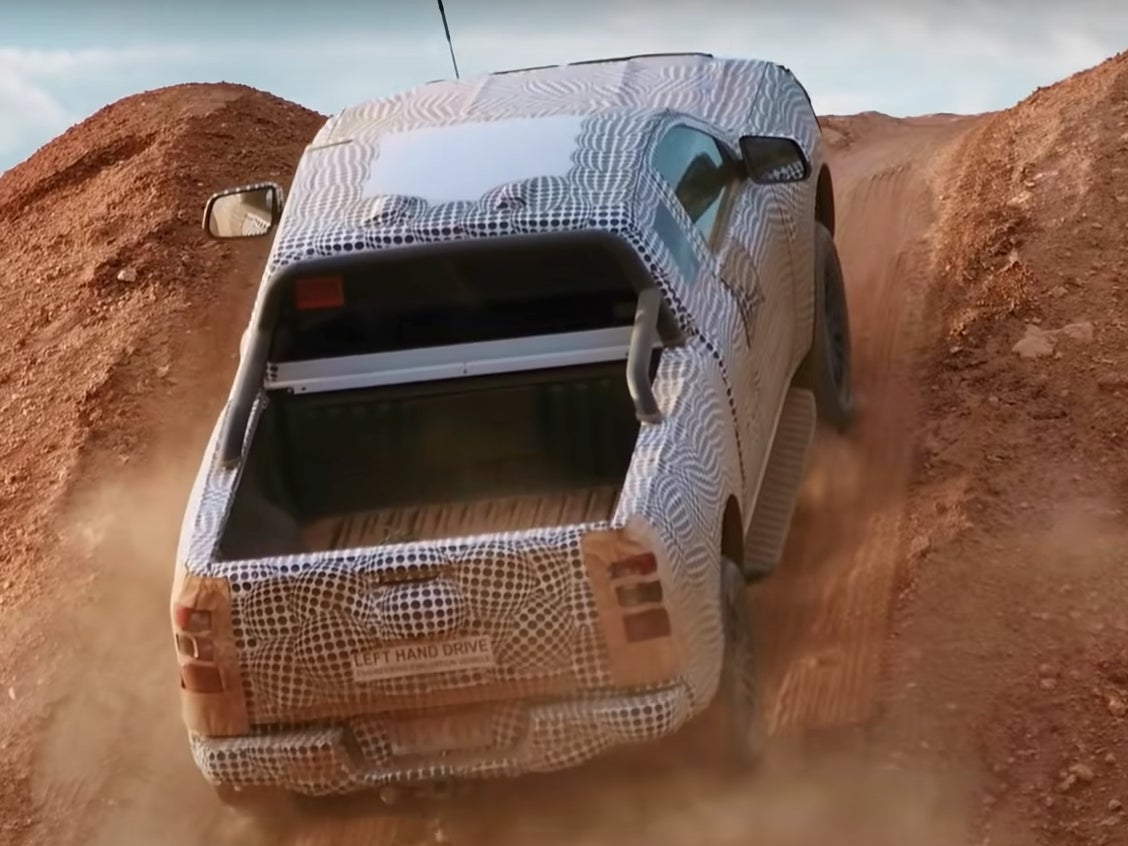 2022 Ford Ranger price and release date
The all-new Ford Ranger will go on sale next year and will cost a little bit more than the £24,840 current model – you'll likely need to set aside £26,000 for the new truck before VAT. That gets you a relatively basic pick-up in tradesman-issue white. For a posher machine with a more powerful engine and an 'I do lifestyle' look (with metallic paint, big wheels and a body kit) you'll be looking at the thick end of £35,000.
Either way, the Ranger still represents a significant saving over the golden boy of owner satisfaction surveys – Toyota's £28,645 Hilux.
Ford's South African factory will build the new Ranger alongside Volkswagen's Amarok and both pick-ups will use Ford's T6 chassis. In return, Volkswagen will develop the trucks' self-drive tech.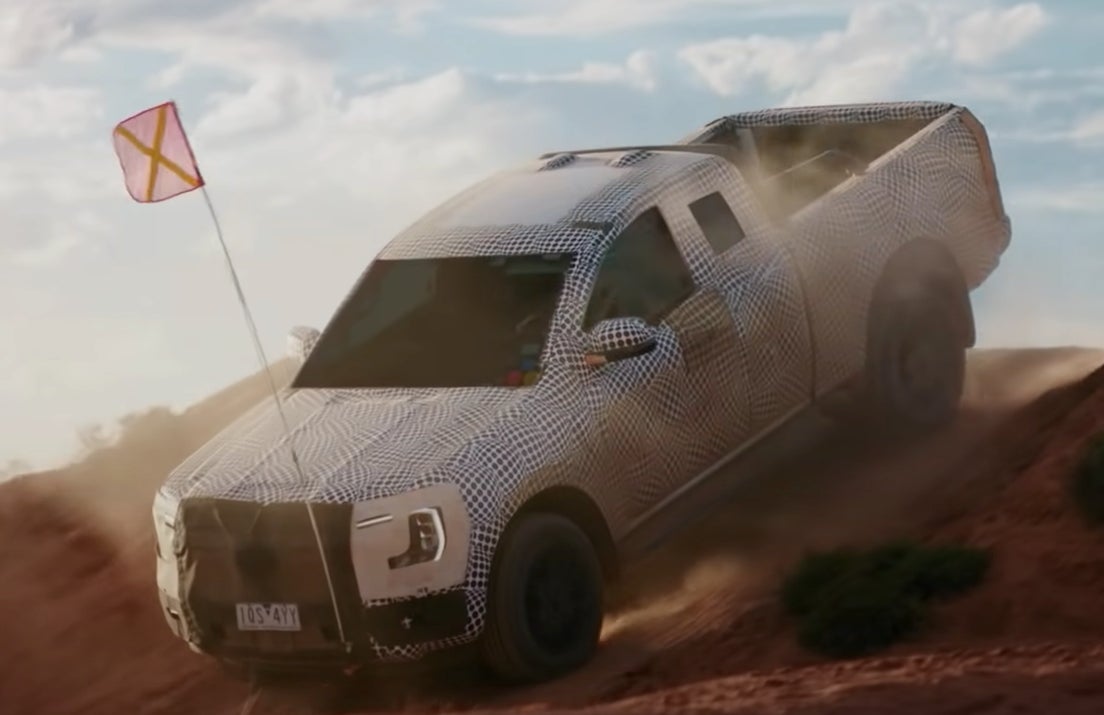 2022 Ford Ranger styling and cabin
Ever been to the US and thought: 'I fancy one of those trucks'? Well, you're in luck because butch looks are coming to the new Ford Ranger.
It has slab sides and a front end that makes a Victorian tenement look aerodynamic. You'll also be able to specify it with knobbly tyres and a chunky body kit.
You can expect it to be significantly smaller than the behemoth our cousins across the pond drive, even if it looks similar.
The Ranger will still be a veritable Swiss army knife capable of tackling a variety of jobs – it'll be available in regular cab, super-cab and double-cab body shapes or as a bare chassis, which you can configure as you like.
Inside, you'll find a cab dominated by infotainment screens complete with Apple CarPlay and Android Auto. Equipment levels will include luxuries like leather seats and autonomous driving aids, although entry-level models will be deliberately basic to keep prices low.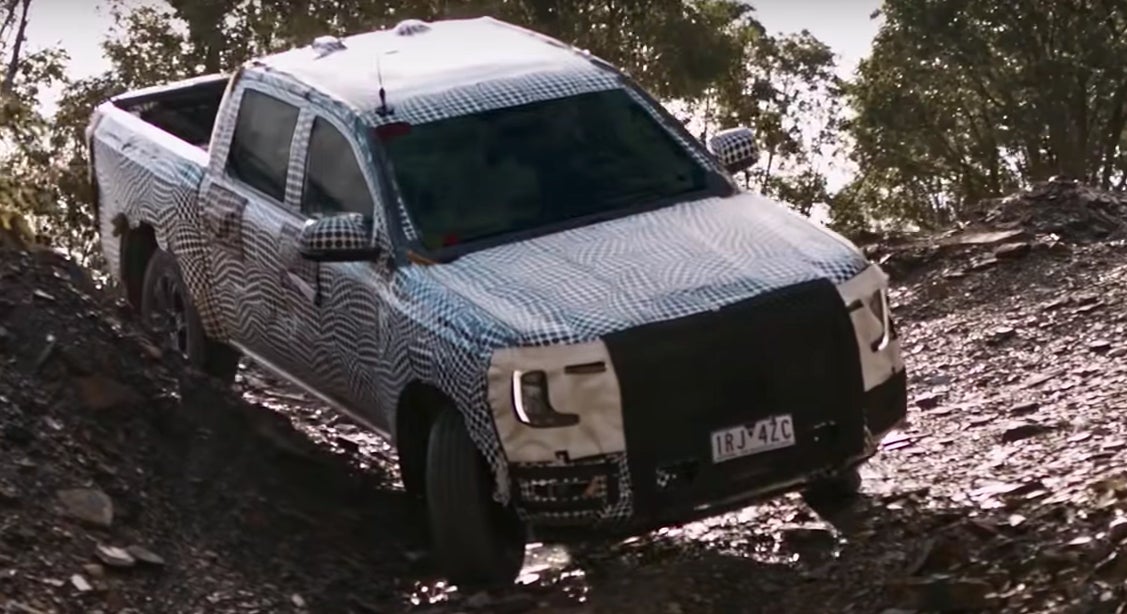 2022 Ford Ranger engines and drivetrain
The new Ford Ranger will get a revised version of the 2.0-litre EcoBlue diesel engine that's fitted to the current model. It produces more than 200PS. Faster models will get from 0-62mph in around 9 seconds, hit more than 110mph flat out and return close to 40mpg fuel economy.
Autonomous driving is where you can expect to see the biggest change. The Ranger will get a system developed by Volkswagen, allowing the Ford to drive itself on the motorway and in traffic.
Another area set for major attention is the four-wheel-drive system. It seems likely that it will get modes for driving in snow, mud, sand and rocks – you just select the terrain and let Ford's brain do the rest, making it much easier to drive off-road.
See deals on the current Ford Ranger
A new Ford Ranger coming out next year can mean only one thing – there are great deals to be had on the current model. Less than £15,500 is enough to get you behind the wheel of a 2014 model with less than 70,000 miles on the clock and features like four-wheel drive and a 150PS diesel 2.2-litre diesel engine. At the other end of the scale you'll find the Ranger Raptor performance pick-up, which will set you back about £45,000 for a truck with less than 15,000 miles on the clock.
There will be a 2022 Ford Ranger – it will share its parts with the new Volkswagen Amarok.
The 2022 Ford Ranger is set to get butch looks, upgraded infotainment and a more advanced four-wheel drive system.
The 2022 Ford Ranger is likely to shun a V6 diesel engine in favour of the 2.0-litre four-cylinder fitted to the current model.
The trucks the 2022 Ford Ranger has to beat