Best electric cars for £15,000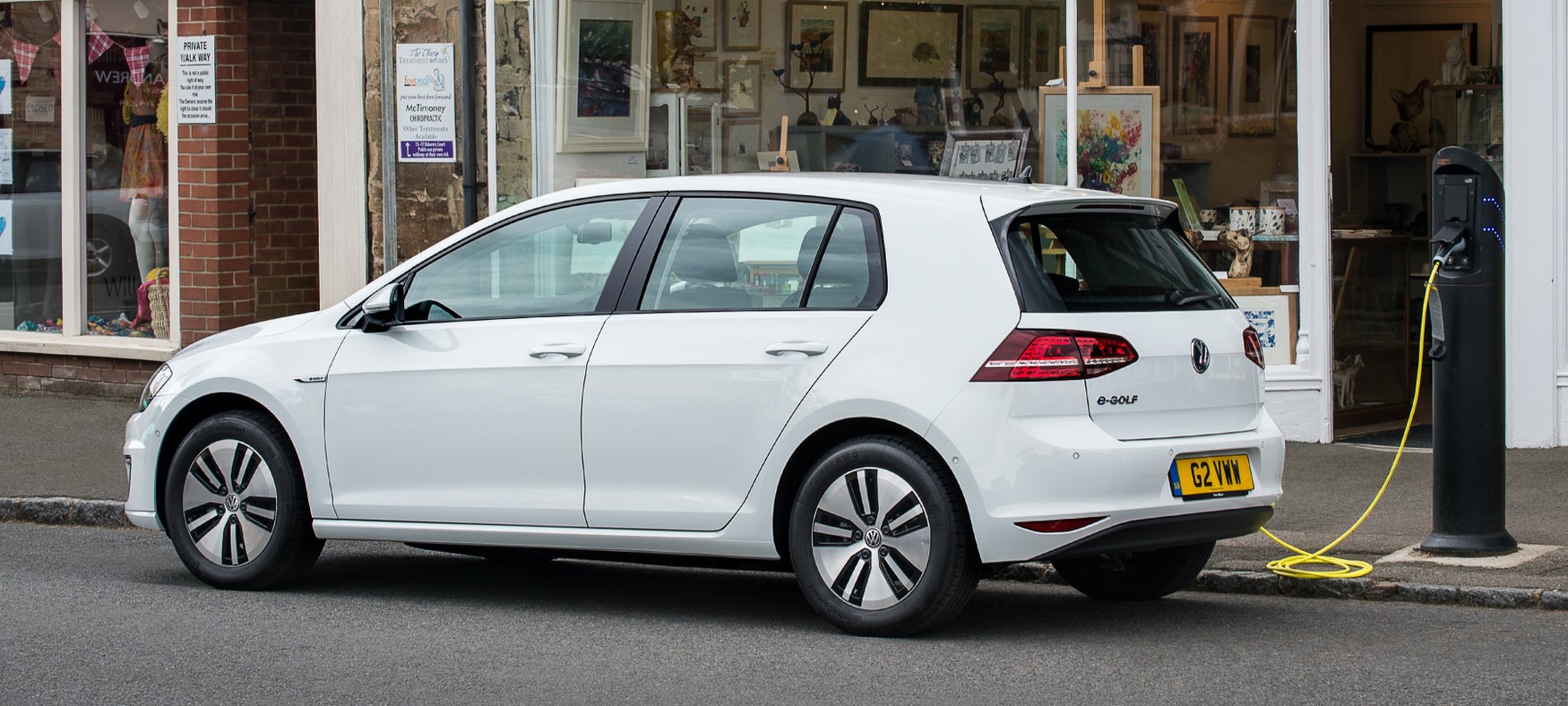 Can you buy an electric car on a £15,000 budget? The answer is a very definite 'yes'. We've found the top five affordable electric cars on the used car market for less than £15,000.
Electric cars have a lot going for them. Not only are they better for the environment (and will save you money on fuel), they're also easier and cheaper to maintain thanks to their lack of complex moving parts - which can make them a brilliant used purchase. They're also easy and relaxing to drive, without gears to contend with or a noisy petrol or diesel engine.
Whether you're looking to swap your main car for an electric vehicle or just want a second urban runaround, you don't have to spend a fortune to go electric. We've searched our cars for sale and found five of our favourite electric cars on sale now for less than £15,000.
BMW i3
Year launched: 2013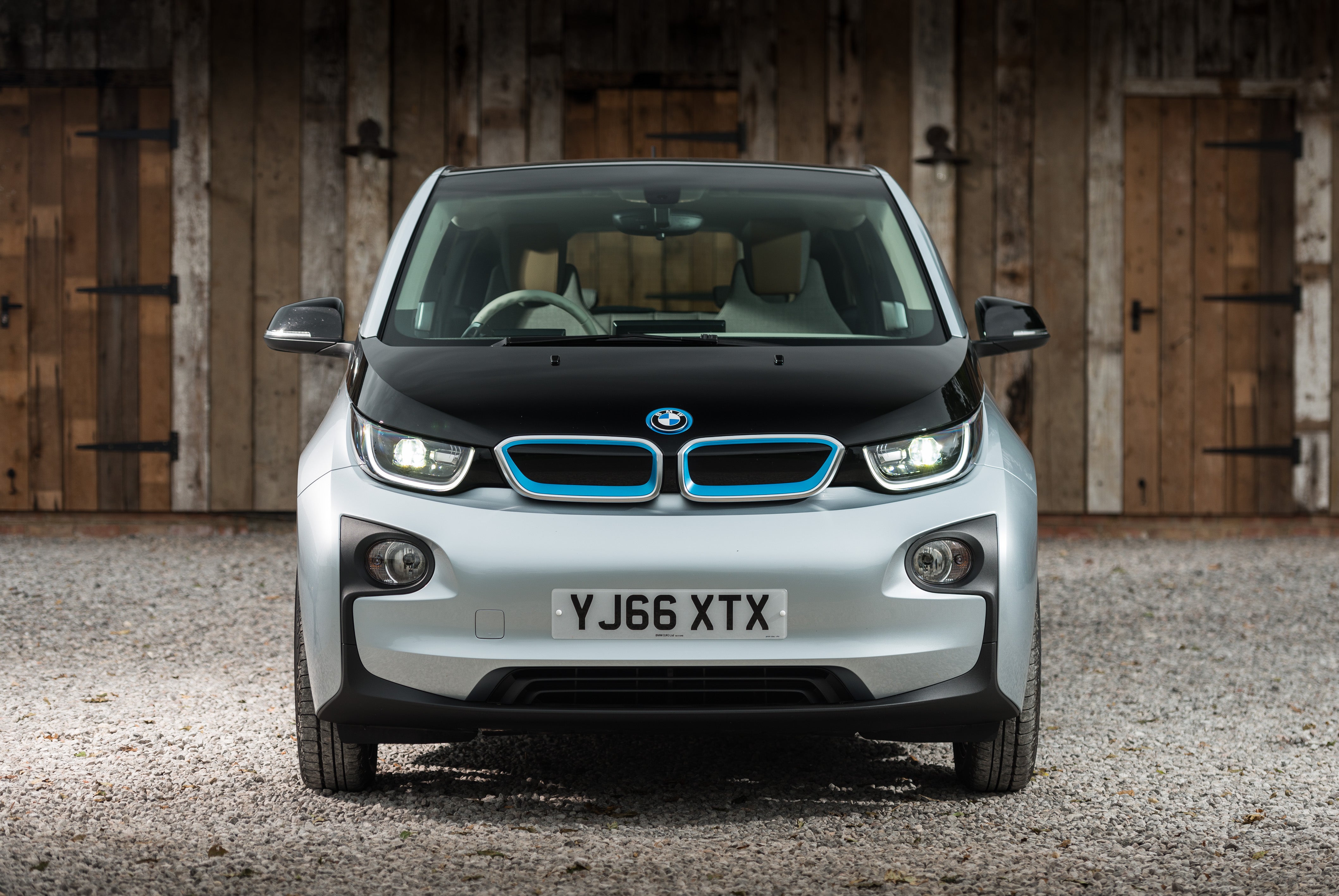 The BMW i3 really felt like a taste of the future when it arrived in 2013, and it's still guaranteed to turn heads today. It looks more like a concept car than a road-going production model, thanks to its angular window line, stunted dimensions and rear-hinged doors.
It's equally modern inside, where you'll find a floating infotainment screen and space for four adults (impressive, considering its compact size). It's infinitely more interesting than something like a Volkswagen e-Golf.
BMW initially offered two variants of the i3: the standard model and the Range Extender version. The former combined a 170PS electric motor with a 22kWh battery to provide a range of around 80 miles between charges, while the Range Extender engine added a tiny two-cylinder petrol engine for an extra 100 miles before requiring a top-up. Either of these models can be found for under £15,000.
Hyundai Ioniq Electric
Year launched: 2016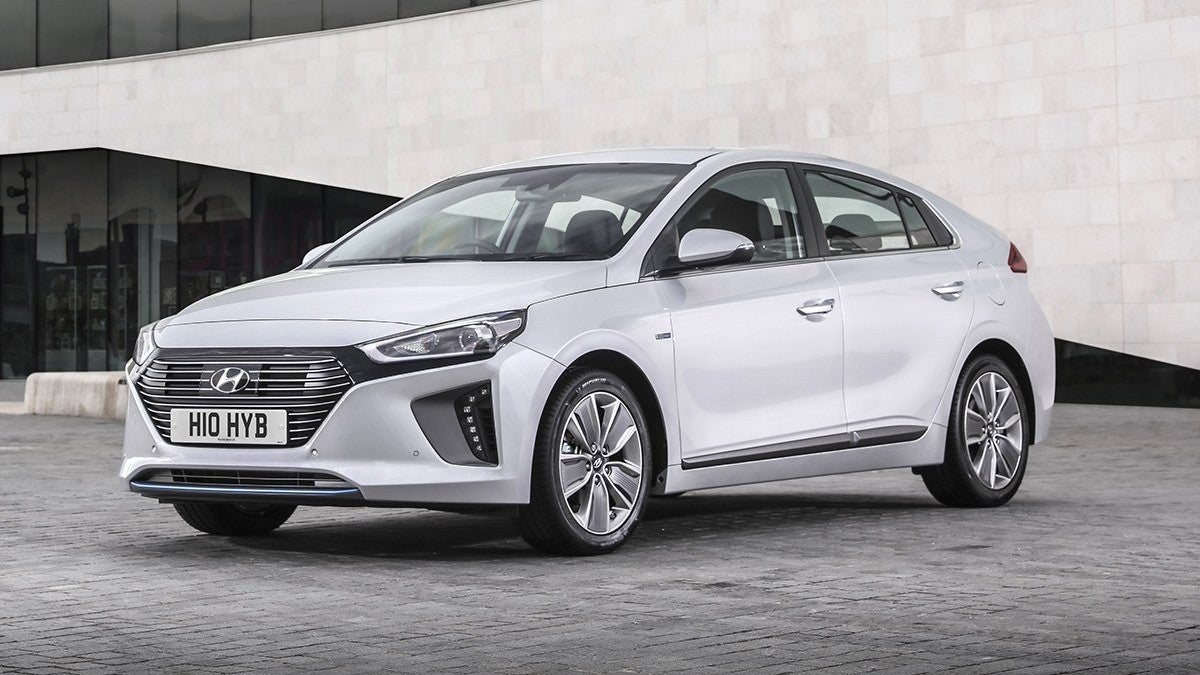 When the Hyundai Ioniq went on sale in 2016 you could get a hybrid, plug-in hybrid or a pure electric version. It's the latter that we're interested in here and they're surprisingly affordable.
A rival to the popular Nissan Leaf, the Hyundai Ioniq will appeal to family buyers thanks to its usable rear seats and relatively large boot. The fact that the brand offers a five-year, unlimited-mileage warranty for its Ioniq provides a clear message about how confident it is about its long-term reliability.
Like most electric cars, the Hyundai Ioniq is pleasant and easy to drive, with impressive levels of refinement. Early models had an official range of 174 miles (NEDC), but expect to see around 100 miles between charges in the real world.
Volkswagen e-Golf
Year launched: 2014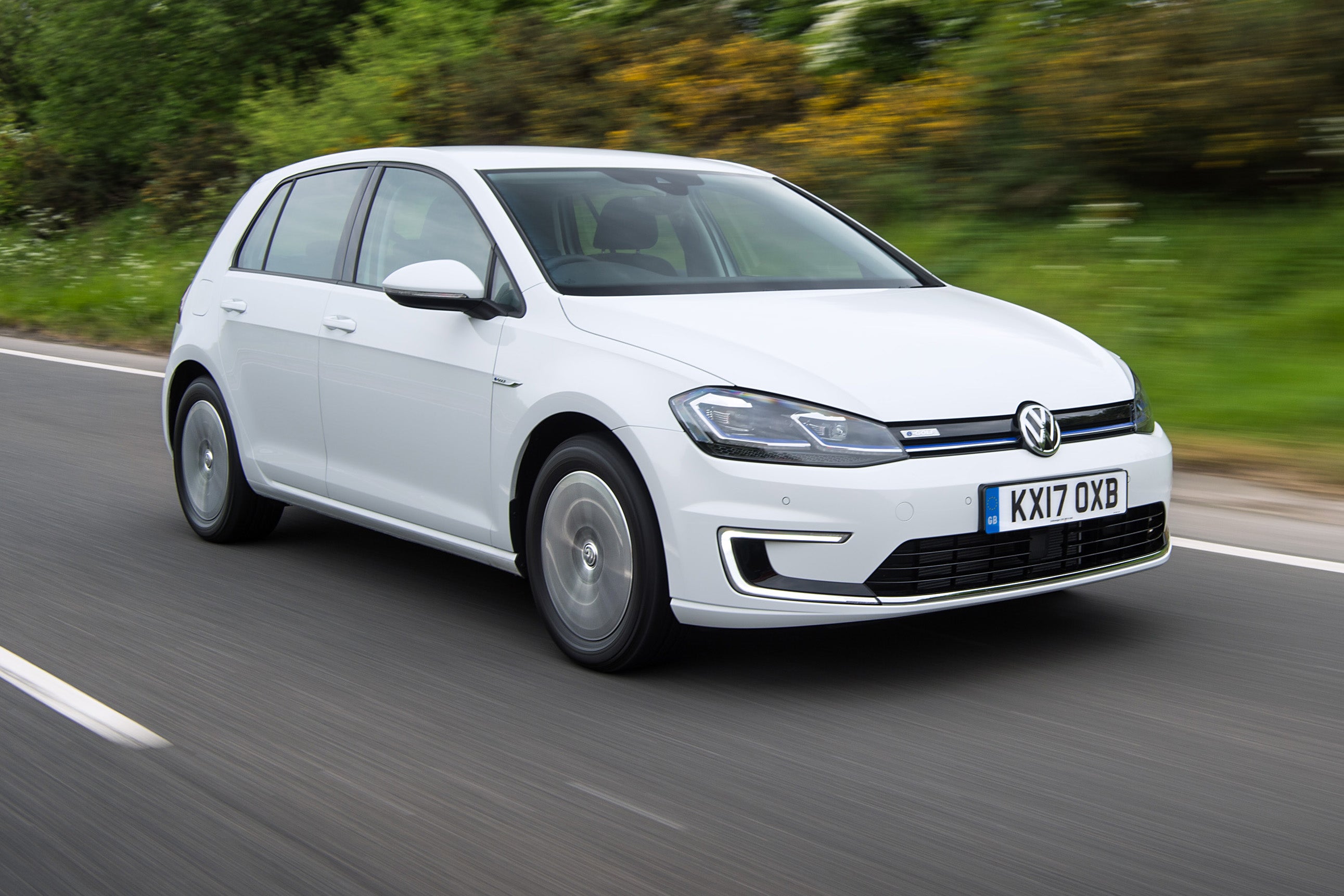 There's nothing particularly fancy about the Volkswagen e-Golf - it looks just like a standard Volkswagen Golf, albeit with an electric motor instead of a petrol or diesel engine. That means it's effortless to drive, with incredible refinement levels and ultra-low running costs.
A £15,000 budget will get you an early model (it was launched in 2014) with some desirable optional extras (look for the Winter Pack for things like heated front seats and washer jets).
It's just as practical as the standard Golf, too. Sure, it's not going to swallow up luggage in the same way as an SUV, but there's room for kids in the back and the boot's comparable to its combustion-engined alternative.
Smart EQ Fortwo
Year launched: 2018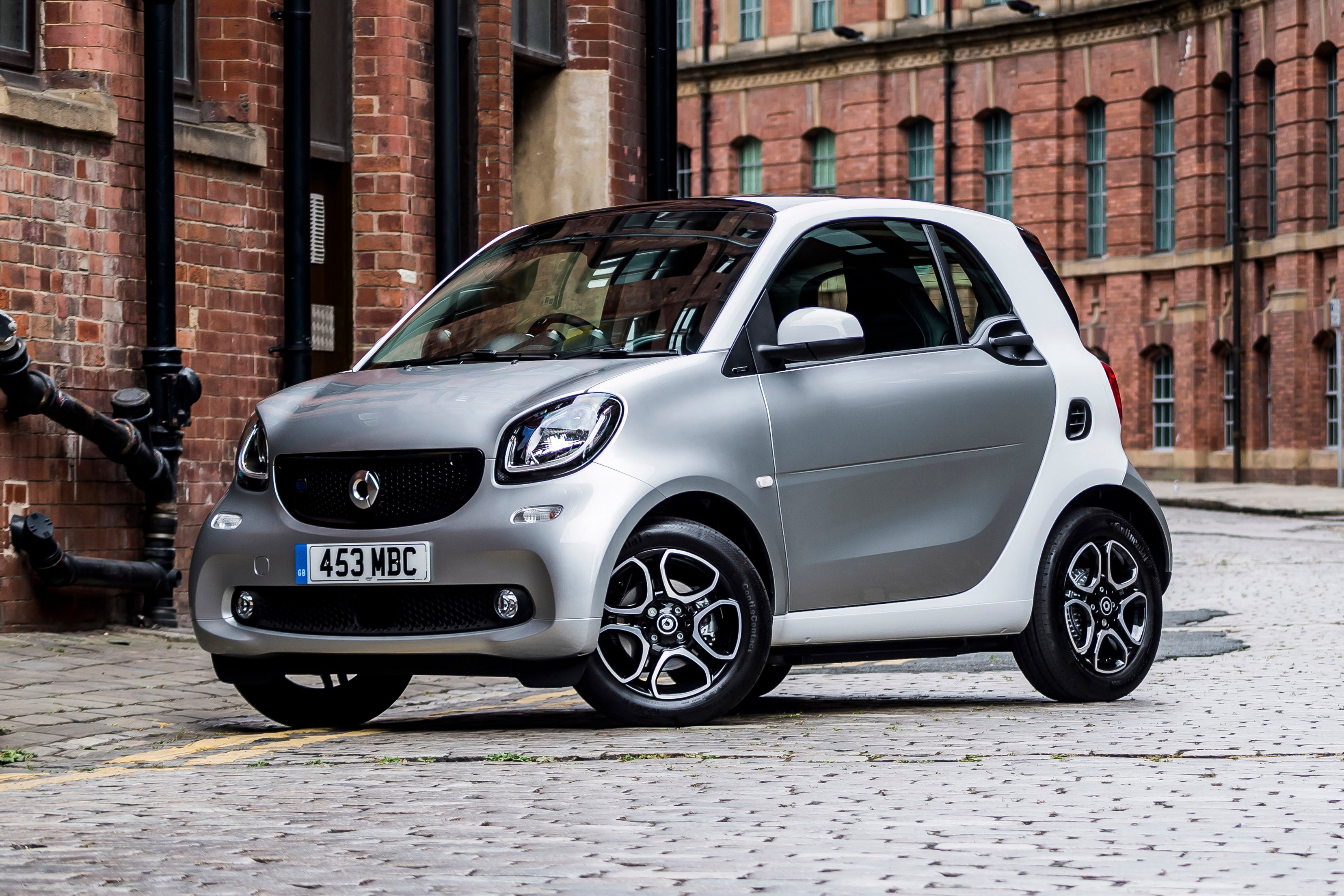 If you don't have any great need for practicality and just want an electric car for running around town, the Smart EQ Fortwo could be a strong choice. As its name suggests, the Smart EQ Fortwo is a strict two-seater, while it doesn't have a great deal of usable boot space, either. The plus side of that is it's incredibly easy to park, even on the most congested city streets.
A rival to the Renault Zoe and Skoda Citigo-e iV, the EQ Fortwo started at around £16,500 when new but - predictably - is now available for under £15,000 on the used market.
One thing to bear in mind is that, unlike certain competitors (ahem, the Renault Zoe), you buy the battery with the car rather than lease it - meaning you'll save on monthly battery rental fees. Charging takes 2.5 hours using a standard 7kW home charger, which a 22kW fast charger will take it to 80% in around 40 minutes.
Nissan Leaf
Year launched: 2011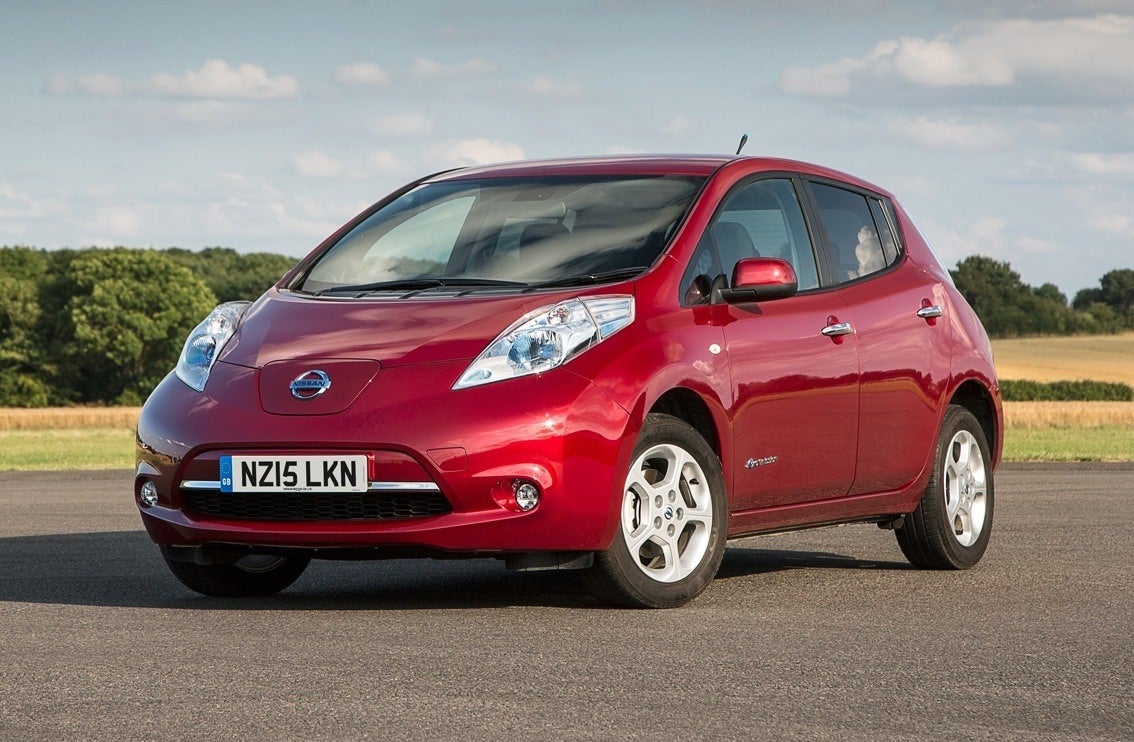 The used electric car market is somewhat dominated by the Nissan Leaf. It was the first mainstream electric vehicle when it was launched in 2011, and its success means there are plenty available - so you can be picky about things like colour and specification.
Unlike alternatives such as the Renault Zoe, the Leaf is practical enough to be a replacement for your family car. It's just as usable as a Ford Focus or a Vauxhall Astra, provided you don't want to drive hundreds of miles without a break.
A £15,000 budget will get you a three-year-old example with the 30kWh battery, meaning it will be able to cover 155 miles between charges (according to official tests). As well as saving money on fuel, you'll also be able to save money on tax, servicing costs and the Congestion Charge.
This is the question that people ask the most when they start to consider an electric vehicle as their next car. Even the most affordable electric cars will be able to travel nearly 100 miles before needing plugging in. That might not sound a lot if you're a high-mileage motorway driver, but for covering the commute or popping to the shops it's plenty. Some of the latest electric vehicles can travel more than 300 miles.
Electric cars can be more expensive than petrol or diesel rivals, but they're coming down in price. You can buy a used electric car from around £5000, while new ones start from around £17,000 (after the Government's plug-in car grant).
It's certainly looking that way. The sales of petrol and diesel cars is currently set to be banned from 2035, and electric motoring is looking like the way forward. They're rapidly increasing in popularity, helped by government grants and pressure to move away from combustion-engined vehicles in city centres.
Reviews of more electric cars for £15,000
Nissan Leaf
110kW 2.Zero 40kWh 5dr Auto
Wessex Nissan Bristol (Cribbs Causeway)

Bristol, BS345BZ
PCP: £257.40/mo
Representative example: Contract Length: 37 months, 36 Monthly Payments: £257.40, Customer Deposit: £2,293.00, Total Deposit: £2,293.50, Optional Final Payment: £6,969.00, Total Charge For Credit: £3,238.90, Total Amount Payable: £18,528.90, Representative APR: 10.9%, Interest Rate (Fixed): 5.61%, Excess Mileage Charge: 8ppm, Mileage Per Annum: 10,000