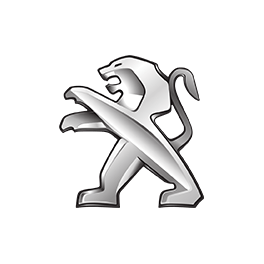 Peugeot
Peugeot is one of the oldest names in the automotive world with the original company dating back to 1810, and the firm beginning car production in 1896. During its early years Peugeot was a pioneer, developing powerful cars that were successful in early competitive motorsports, and it continued to win trophies in rallying and world sports cars well into the turn of the century.
Which Peugeot is right for me?
With such a wide range of models there should be a Peugeot to suit almost any set of requirements. Kicking off the range is the frugal and inexpensive 108 city car, while the all-new 208 brings a pure EV option to the supermini segment for the first time. The 308 and SW versions are compact and efficient models that offer good value, while the bigger 508 is available in saloon and SW estate format, bringing style and individuality to the family car segment. Peugeot's SUV range is substantial, ranging from the compact 2008 to the mid-sized 3008, up to the seven-seat 5008, with the 2008 also available in pure EV form.
Tell me something I don't know about Peugeot
Peugeot began life in the 19th Century manufacturing bicycles and coffee mills, and branched out into pepper and salt grinders before it commenced car production.