2022 Mazda CX-60: price, specs and release date
2022 Mazda CX-60: price, specs and release date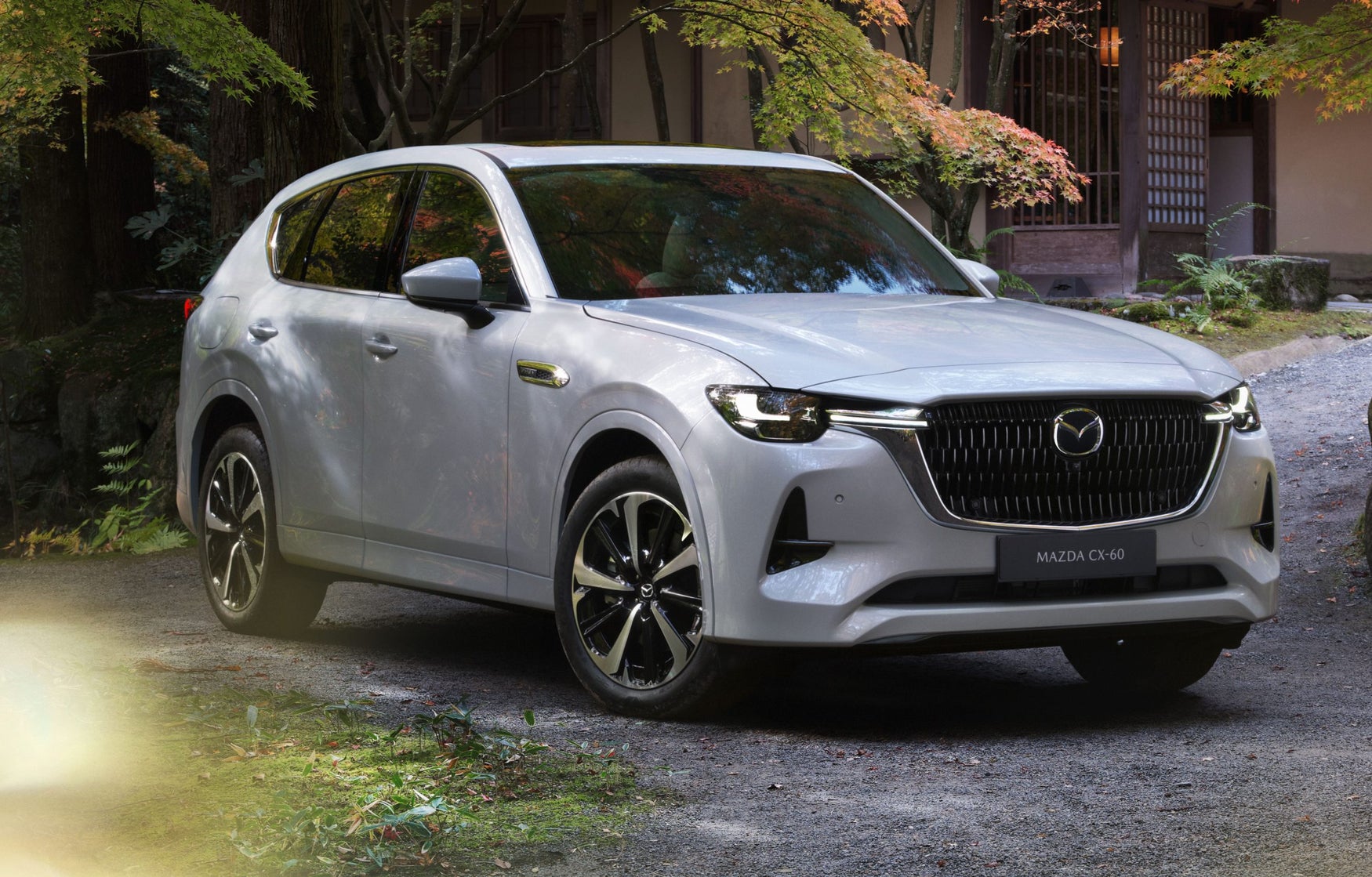 The Mazda CX-60 – the company's first plug-in hybrid – has been revealed.
It has 327PS and rear-biased all-wheel drive in an SUV body demonstrating, with some authority, the company's commitment to producing fuel-economic and practical family cars that can also be fun to drive.
The Mazda CX-60 will cost around £35,000 when it's sold later this year.
In terms of size, the Mazda CX-60 will be a match for models like the Kia Sportage, Hyundai Tucson and Ford Kuga.
No, the Mazda CX-60 is a plug-in hybrid electric vehicle with a short electric-only range of about 50 miles. The MX-30 is the only electric car Mazda currenly builds.
The All-New Mazda CX-60 Plug-In Hybrid | For those who cherish the Art of Driving
Read reviews of the cars the Mazda CX-60 has to beat